Superior Co-Op HVAC 11 Point Service Inspection
Why Contact Superior Co-Op HVAC for an 11 Point Service Inspection?
Superior Co-Op HVAC cares about the health and safety of your family just as much as you do.  Our 11 point service inspection is just as much to maintain that health and well-being as anything else.  We want to be sure that you and your family are breathing clean air and the best way to be certain of that is to inspect your HVAC system for hidden dust or mold build up.
Another great reason for our 11 point inspection is to save you money.  That's right, the all mighty dollar!  If you have an outdated HVAC system, you could be missing hundreds of dollars worth of savings in rebates and installation fees.  Also, a system that is working as it should and running smoothly will cost you MUCH less in energy bills!  When your HVAC runs at peak performance, you can be sure that you are paying much less on your energy bills every month!
It is also important to note that you will save money with an 11 point service inspection because we will find and be able to fix any minor issue before it becomes a major issue!  We can also be able to make sure that there is not any pest damage to your HVAC system and in the case that we do find evidence of pest presence, we can alert you so that you may find a solution!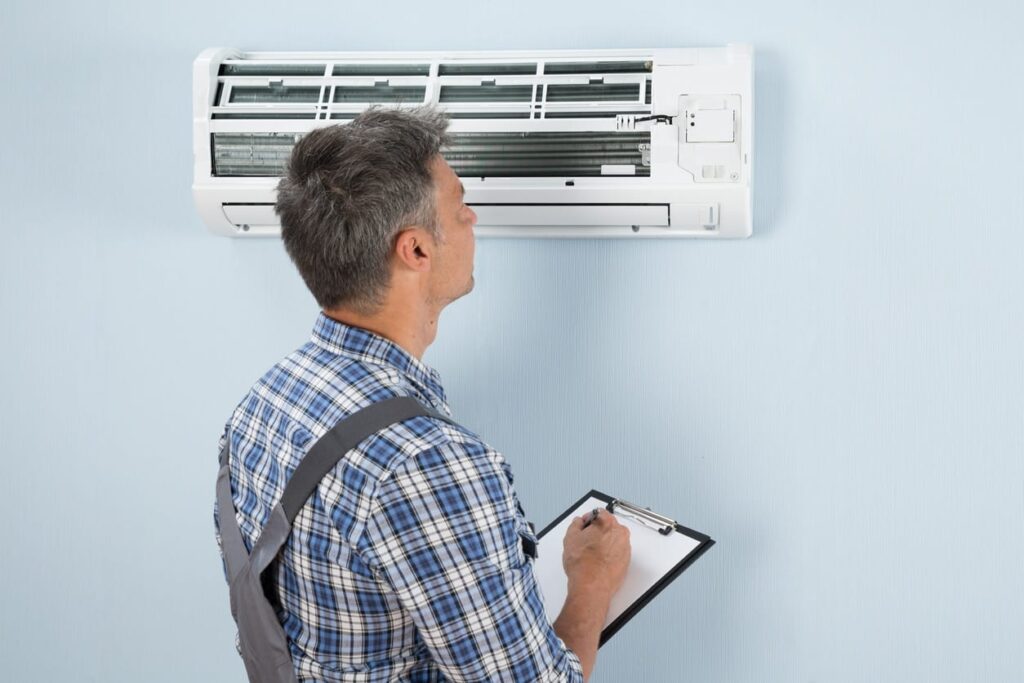 Here is What to Expect For Your Superior Co-Op HVAC 11 Point Service Inspection:
1. Inspect high voltage wiring prior to start up, making sure there no loose connections or bare wires caused by vibration or rodents that may have gotten in appliance chewing on wires.
2. Inspect all circuit boards, contacts, breakers, switches and fuses, making sure they are secure, no evidence of damage and working correctly.
3. Inspect low voltage wiring, checking continuity, inspect for broken or loose wires that can cause problems.
4. Inspect burner box, burner tubes, orifices, nozzles and electrodes. Clean and vacuum out. Replace nozzle on oil furnace and electrodes if signs of extreme wear.
5. Check fuel supply – correct pressures and flow required for appliance for proper operation. Adjust pressure settings or clean screens as necessary. Replace any defective parts.
6. Inspect coils, heat exchanges, and chimney flu. Clean and vacuum if required for proper flow of air.
7. Clean condensate pump, lines and traps. Replace any defective parts.
8. Change or clean filters. Customer provides filter to be changed.
9. Inspect duct work or water lines for leakage. Recommend repairs when necessary.
10. Complete start-up of appliance, checking sequence of operation making sure it is operating correctly according to manufacturers' specifications.
11. Combustion, carbon monoxide, gas leak and refrigerant pressure checks. Correct any issue with adjustments if possible.