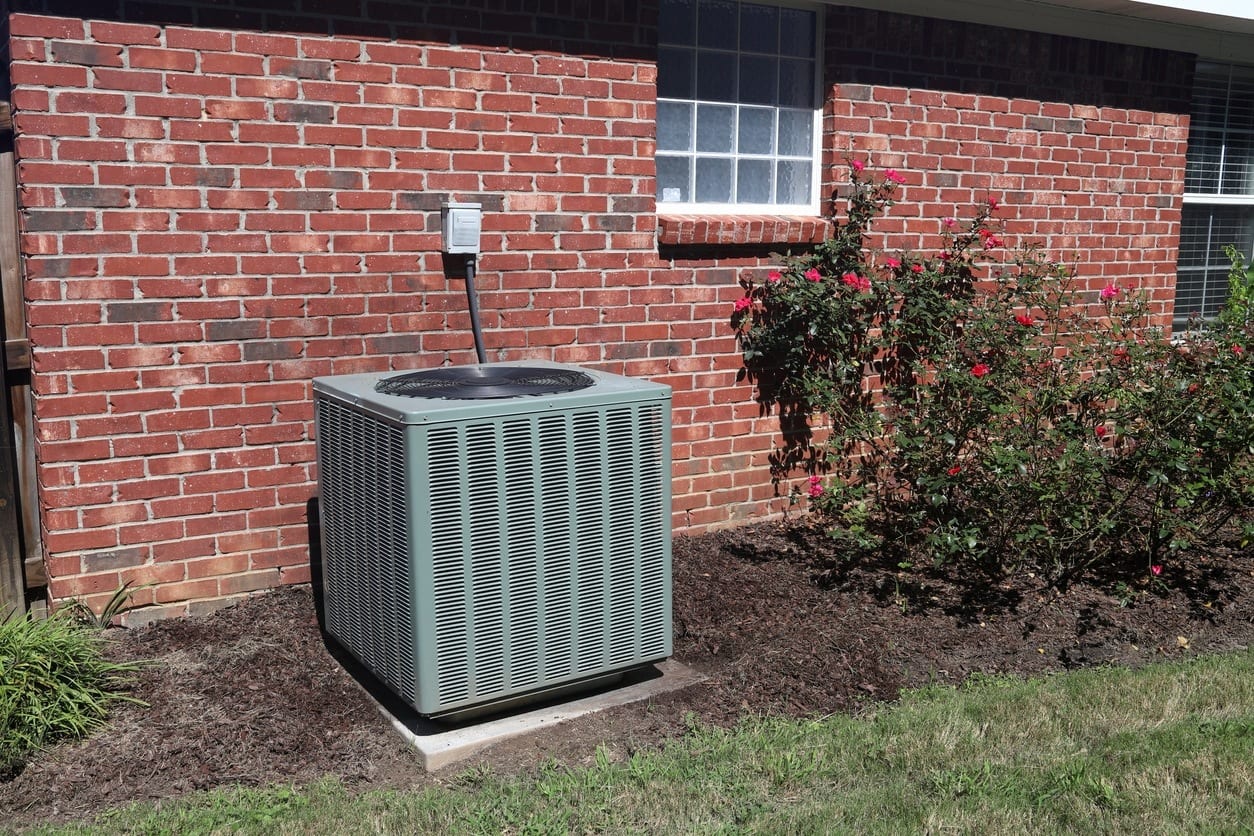 Why You Shouldn't DIY HVAC Repairs
March 7, 2019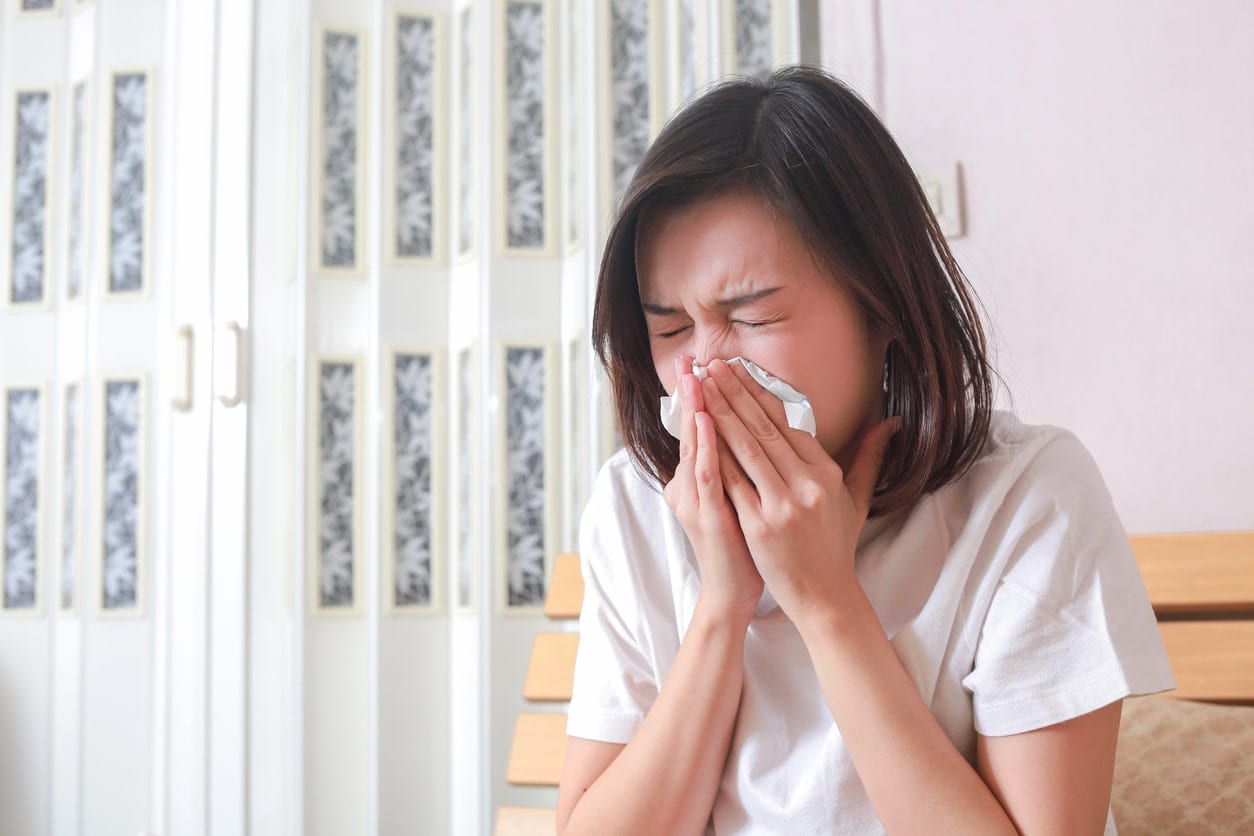 5 Life Hacks to Beat Seasonal Allergies
March 21, 2019
10 Tips To Improve Your Home's Air Quality
The key to improving the air quality of your home is knowing where to look for contamination. This article comes from Angie's List.
10 Tips To Improve Your Home's Air Quality
The key to maintaining healthy indoor air quality in your home is by controlling temperatures and humidity levels. For mold to colonize, the fungal spores need three ingredients: oxygen, food source, and moisture.
With warmer weather right around the corner, take a look at these tips so you know where to look for contamination in your home and how to address it.
1. Check your return filter
Check your return filter. Do you see any roaches, insects, or other creepy crawly things? If insects can get in, so can contaminants.
2. Check your garden
Have a garden? If it's located next to brick, the soil level should not be higher than where the slab meets the brick. When you water your garden, the moisture absorbs into the wall and is sucked into the interior cavity, increasing the humidity in the cavity and causing mold growth. Termites are also common in this condition.
3. Check your attic
Inspect the color of the insulation around the equipment in your attic. If the color is darker near the unit or air ducts, this is a sign that the insulation is acting as a filter. This decreases the efficiency of the unit because of the amount of heat entering from the attic and reduces indoor air quality due to the amount of dust coming in.
4. Check your thermostat
Never set the fan in the "on" position while the system is in cooling mode. Once your thermostat reaches temperature, it turns the compressor off. If the fan is in the "on" position, it will cause warm air to go across the warm, wet coil which increases humidity and can cause mold to grow in the ductwork.
5. Check all water sources
The most common places household mold is found are under sinks, cabinets, vanities, washing machines, dishwashers, and window sills. It can take weeks for it to be noticed. If the inside of the cabinets are never inspected and you see the evidence of water on the floor under the cabinets, you may already have a serious black mold problem.
Click here to continue reading this article.
If you're not sure how to go about checking these areas of your home or you're not certain on what to look for, please contact us today at Superior Co-Op HVAC and we would be happy to come and inspect your home.
Do you know about our Monthly Maintenance Contract? We offer semi-annual and annual inspections, filter replacement, service maintenance, and more!