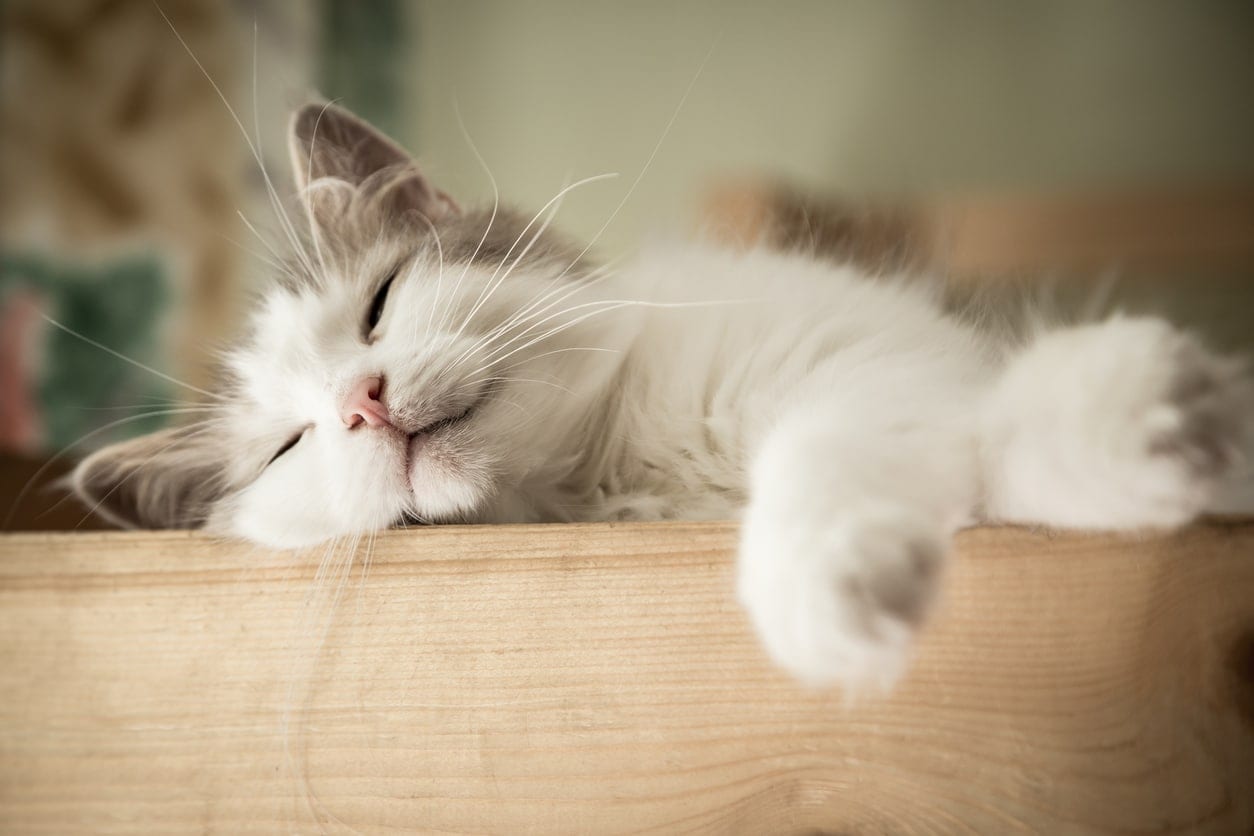 HVAC and Your Pets: How to Keep Them Safe.
November 21, 2017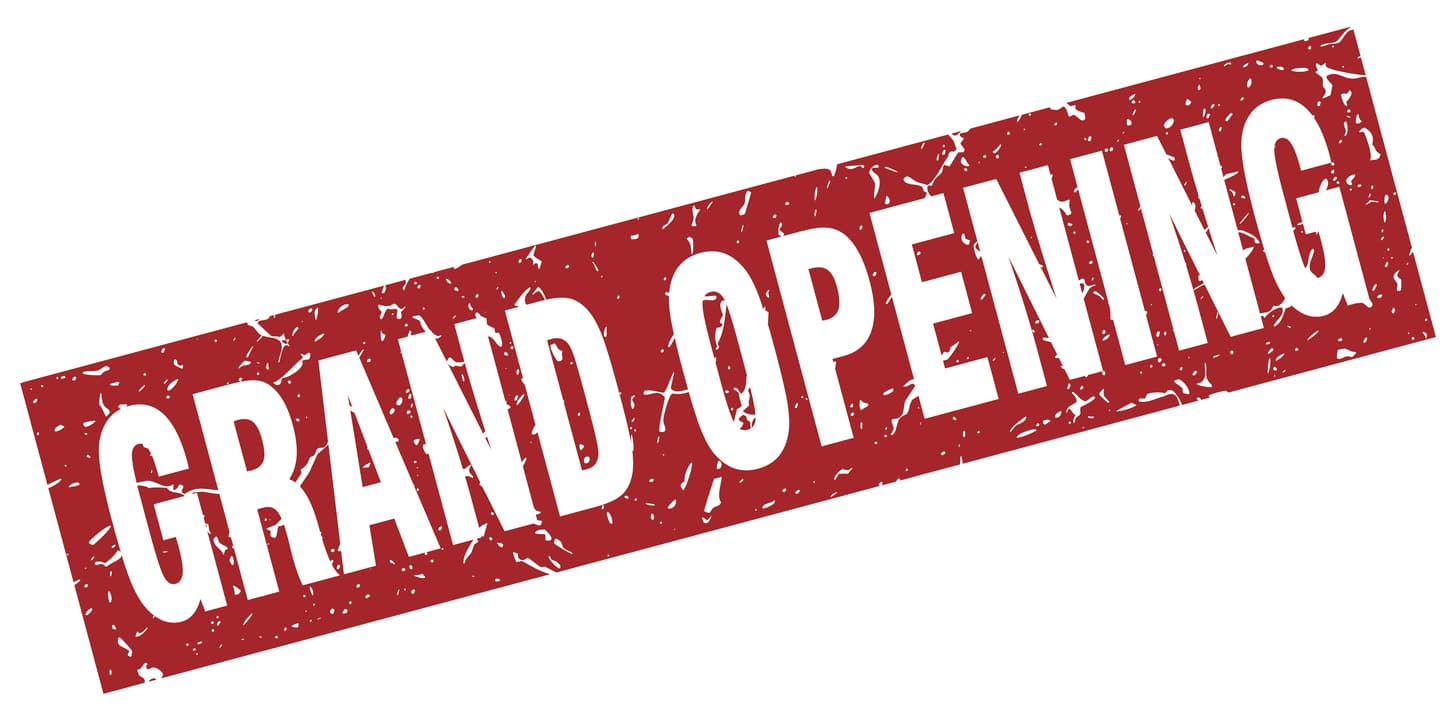 Superior CO-OP HVAC Opening In Cambridge, NY
June 15, 2018
Three Furnace Smells To Be Cautious Of
With March upon us we know that we don't have to think about the furnace for much longer.  All too soon we will be thinking about those long summer days and the furnace will be forgotten for a few blissful months.  However, we feel that it is necessary to bring your attention to the furnace at least once more.  If you detect one of these three furnace smells, you may be smelling trouble.  Lucky for you, you have us to come help!
Electric or Metallic Smells
Easly one of the most recognized smells in the world, this can be a sign of big trouble in a small space.  If you detect an electrical smell coming from your furnace this can be a sign that there are components inside the furnace that are getting too hot.  If your furnace is randomly shutting off and you detect this smell then you can consider yourself lucky that the protective component of your furnace is in good working condition.  This is a preventative measure that many furnace manufacturers install so that in the event that there is a malfunction and internal components get too hot, they have a chance to cool off before they have the opportunity to start a fire in your home.
If the furnace smells mechanical in nature then this can be a sign that certain parts on this inside of your furnace are made of rubber or metal and are actually burning up inside the furnace from age and the wear and tear that is associated with running a furnace.  This will require that these parts be replaced but it's generally a minor repair.
If you notice either one of these furnace smells, you need to shut your furnace off immediately and not run it further no matter what the ambient temperature is.  You will need to call us in to take a look ASAP so that we can take care of any needed repairs and get you back up and running.  After we leave you will want to monitor your furnace closely to be sure that all of the furnace smells are gone.
Rotten Egg Smell
Not the most pleasant of smells but in the case of your furnace, it makes detecting the problem much easier!  This will help you to confirm that it is in fact your furnace that is the root of the problem and not another household appliance.
In most cases the rotten egg smell is a clear indication that you have a natural gas leak in your furnace.  You can thank your gas company for adding this component to your gas supply so that gas leaks can be easily detected and fatalities can be avoided.  The biggest problem with this smell in your hose is that it can cause an explosion or fire in your house as this is an indication that gas is in the air.  If you are experiencing this smell make sure that you shut your furnace off and open as many windows and doors in your house as you possibly can.  Next you need to leave the house and call your gas company and have service shut off.  Finally you can call us to come take a look.  But be warned, we will not be working on your furnace until that smell has cleared up as it is dangerous to work in an area with a gas leak.
Dusty Burning Smell
This is the number one furnace smell that we have all had the pleasure of smelling.  In most cases it is not cause for concern as it is actually a pretty normal smell.  In most cases this is simply just dust or dirt that has accumulated in the furnace over a period of time and usually detectable in the fall when you first turn the furnace on.  It's totally normal and usually the smell dissipates quickly.  However, if the smell is has not dissipated after a few hours, you may want to go check your air filter and this can become clogged and cause this smell.
If the smell still doesn't go away after replacing the filter then it is time to call us to come investigate.  This can indicate that your unit needs a good deep cleaning or you may be experiencing a whole other issue and we need to seek it's source.
Your furnace is an integral part of your home so it is important that it is in tip top shape at all times.  If you find that you are having problems or you are detecting smells then it is time to give us a call because this is an indication that it is not in good shape and may need some serious attention.  The closer to the detection of issues or smells that you call us, the easier it will be to fix and the less potential down time you may experience while we fix it.  We want to keep you and your family warm in your home with a properly running furnace as long as possible and if there is a problem, we want to get you restored to optimal warmth as soon as possible!
As always, if you are experiencing a problem or you detect one of the aforementioned furnace smells, contact us right away so that we can come fix it for you ASAP!