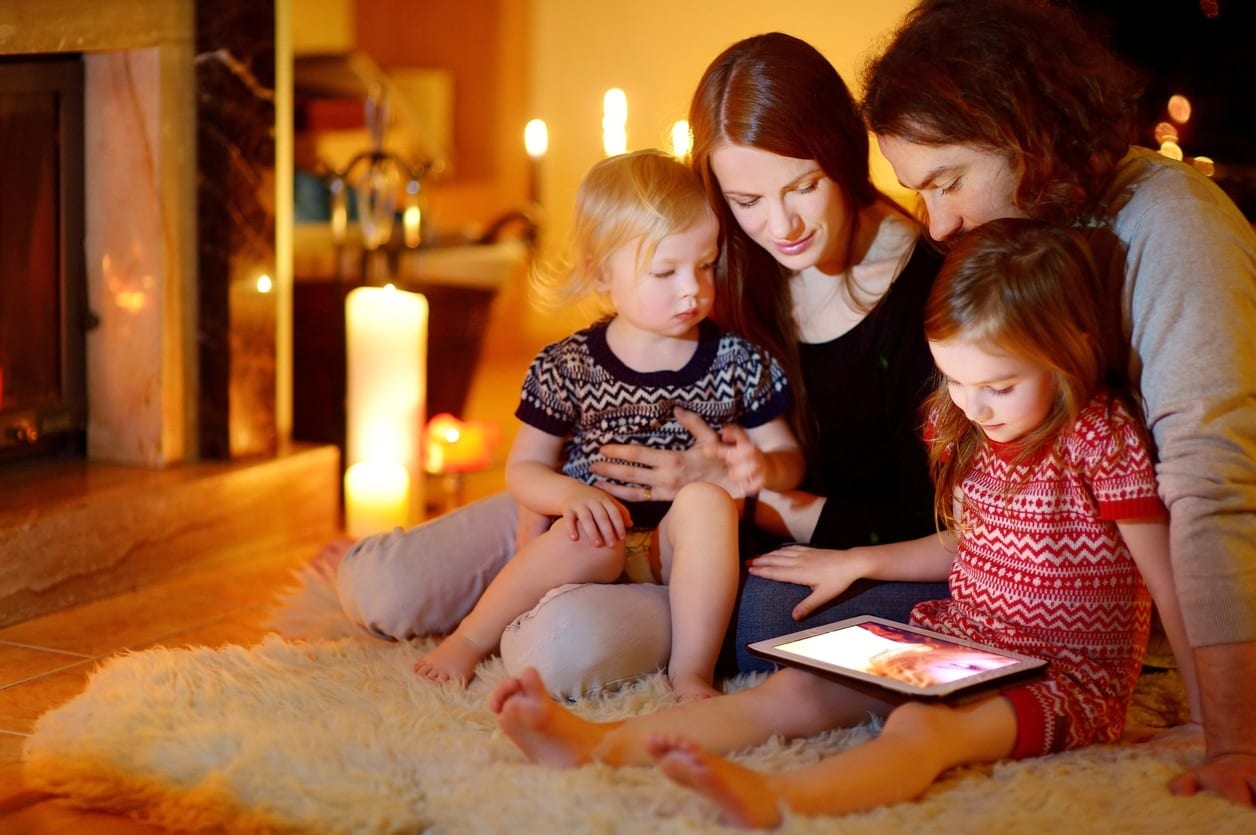 HVAC Systems – Which One is Best For You?
October 25, 2017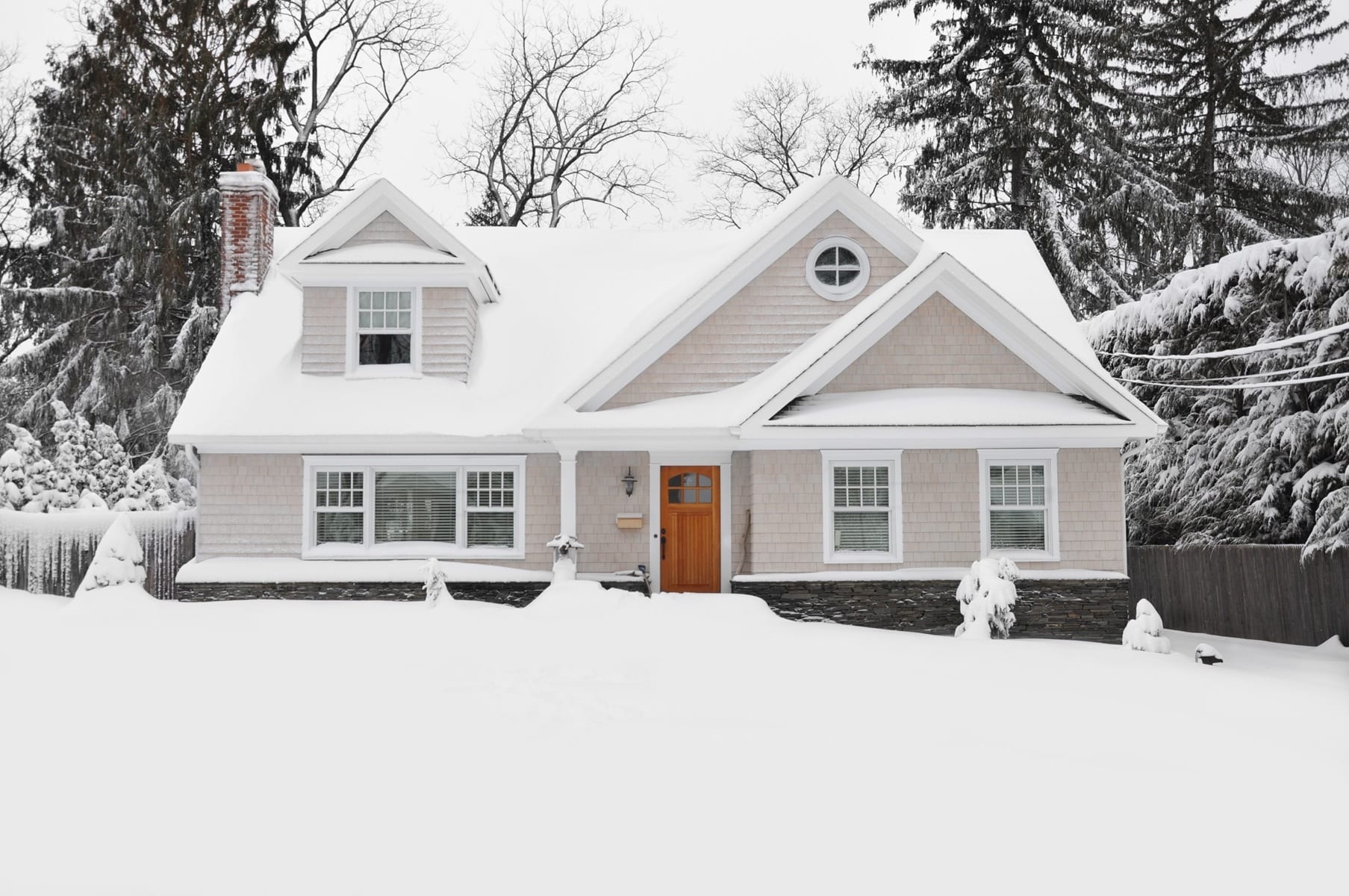 Get Ready For A Warm(er) Winter!
November 13, 2017
Superior Co-Op is Hiring!
Superior Co-Op is Hiring and Looking for a Few Good Men (or Women) to Join Our Team!
We are so excited to announce that we are growing by leaps and bounds!  With the roll out of our amazing Monthly Service Contract we have discovered that we are in need of some new team members to help us stay on track with our incredible growth and reach to our amazing customers ranging from Greenwich, NY to Albany, NY.
If you are a mechanically inclined individual that is looking to work for a winning team that will also take the time to invest in you and your training then we want to talk to you!  Simply fill out the form below and attach a resume for consideration!  No matter if you are a student that recently graduated from BOCES or former military that is mechanically inclined, we are looking for you!
The very best part is by joining our team, we are willing to invest in you!  We will help train you as long as you have a mechanical skill set, a drive to learn and are always looking for ways to reach excellence in every job that you do!  We pride ourselves in the amount of time we spend learning new things and industry specific training.  We feel that by fostering an environment of continual learning we will always have the best of the best on our team to be able to service our customers to the best of our ability and knowledge.
So if you have a mechanical mind, a drive to learn, a strive for excellence, lots of hustle and you thrive in a fast paced environment then we want to hear from you!  If all of this sounds like the opportunity that you have been searching for, then fill out the application and upload your resume below and we will be in touch!  We can't wait to hear for you!
[gravityform id="34″ title="true" description="true"]