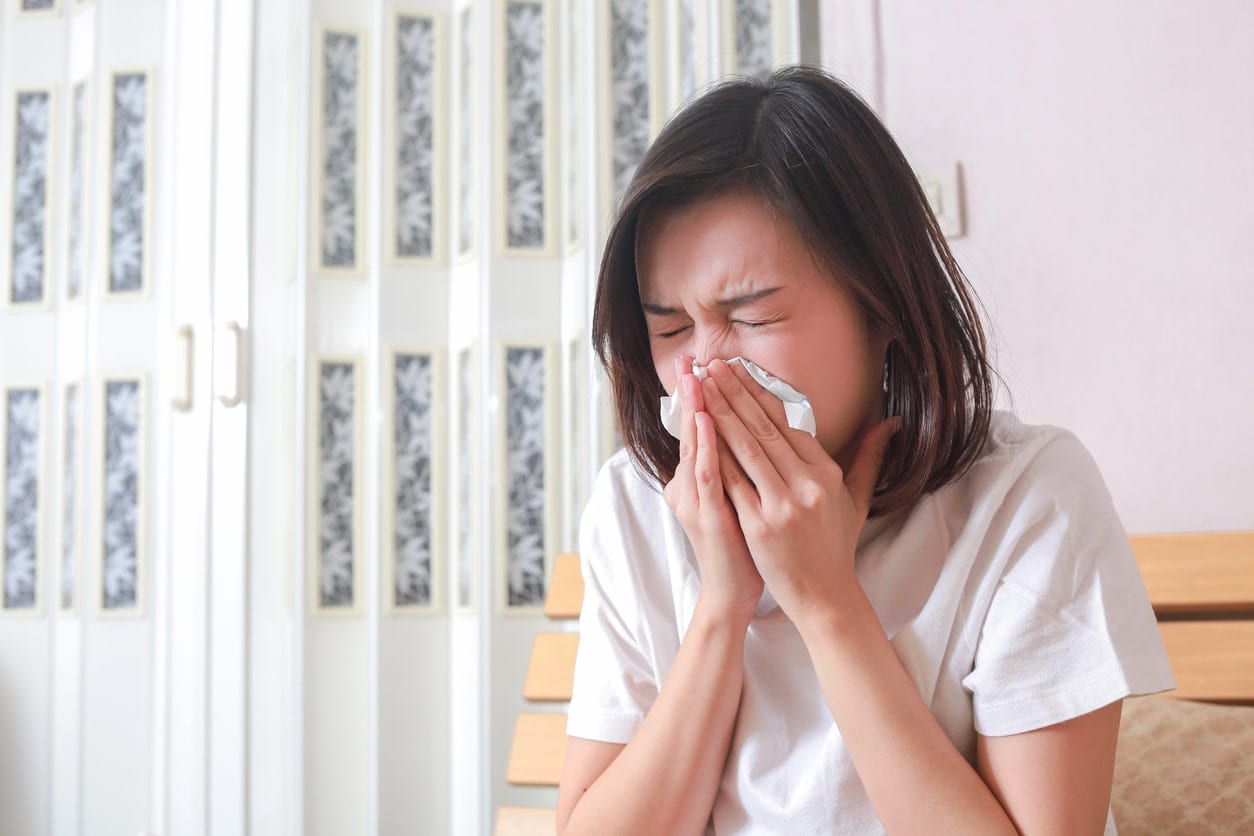 5 Life Hacks to Beat Seasonal Allergies
March 21, 2019
Indoor Air Quality And Your Health
April 12, 2019
HVAC Spring Cleaning For Pet Owners
Every Spring we are asked the same question, "What can the average pet owner do to keep their HVAC system running efficiently?" This is a great question.
HVAC Spring Cleaning For Pet Owners
Here are a few HVAC Spring Cleaning tips to help you get ready.
Time to Clean
During the Spring when the pollen count is higher, pets can carry in more allergens and this will impact the air quality in your home. Make sure to give your furry friends a little TLC by giving them a bath to reduce dirt, dander, and pollen from your home. When pets shed or track in dirt and other allergens, make sure to sweep and vacuum your floors frequently.
Maintain Your HVAC
Make sure you are checking your air filter on a regular basis and change it when it becomes dirty. All of the pet hair and dander accumulates in your air filter and can cause it to clog. A clogged air filter will reduce your air quality as well as stress your HVAC system and increase your energy consumption. If you are changing your filter monthly then you might want to look for a higher quality air filter to replace the dirty one. Look for something with a MERV rating of 8 or higher. The higher the rating the more efficient it is at trapping all of those allergens and debris.
Check Your Equipment
Do a simple visual inspection of your HVAC equipment. Wires are one of your pets favorite things to chew on. This is not good for your HVAC equipment and obviously can be harmful to your pet too. Consider enclosing your condenser unit.
As always, homeowners should have their HVAC unit serviced routinely but if pets are added you may need to consider having more frequent inspections and services. We offer an incredible maintenance plan that is sure to fit your needs. Be sure to take a look at our monthly service contract for more information.