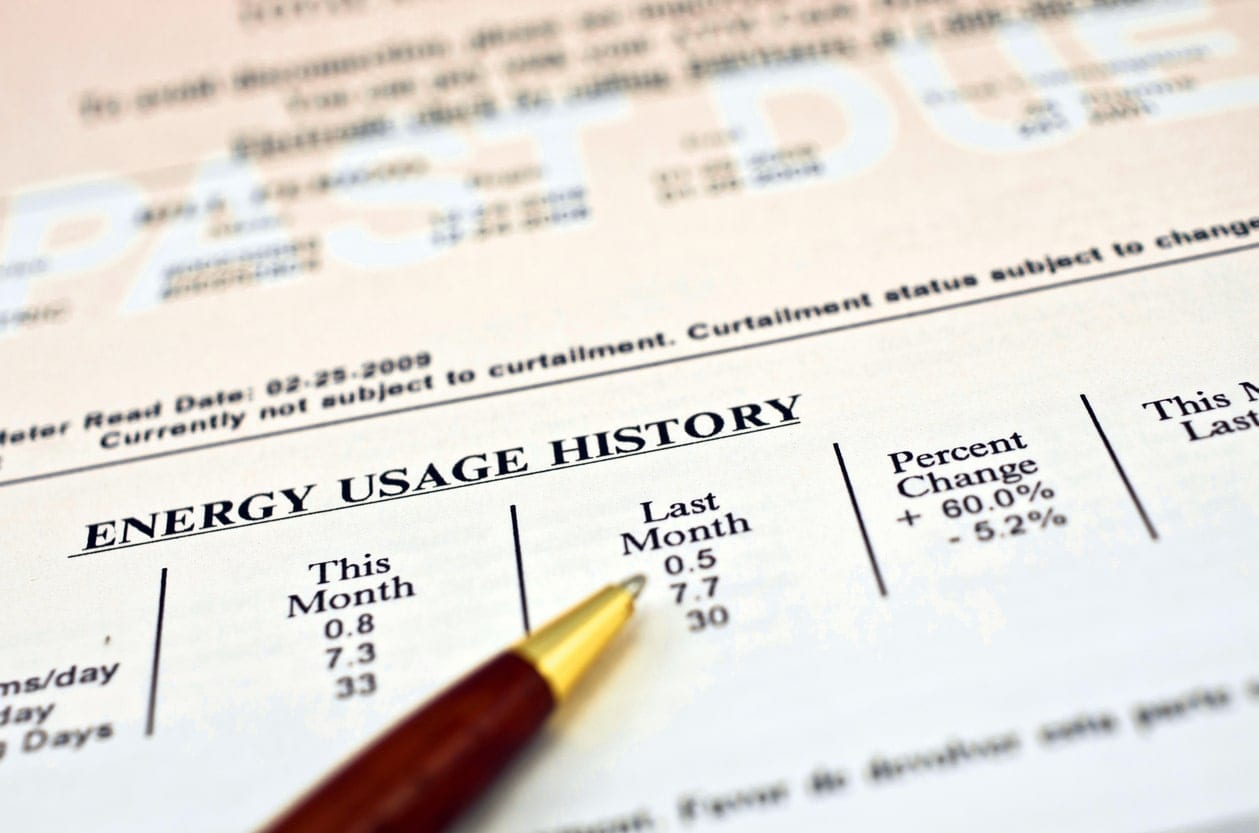 Tips for Energy Savings for Your Thermostat!
November 20, 2017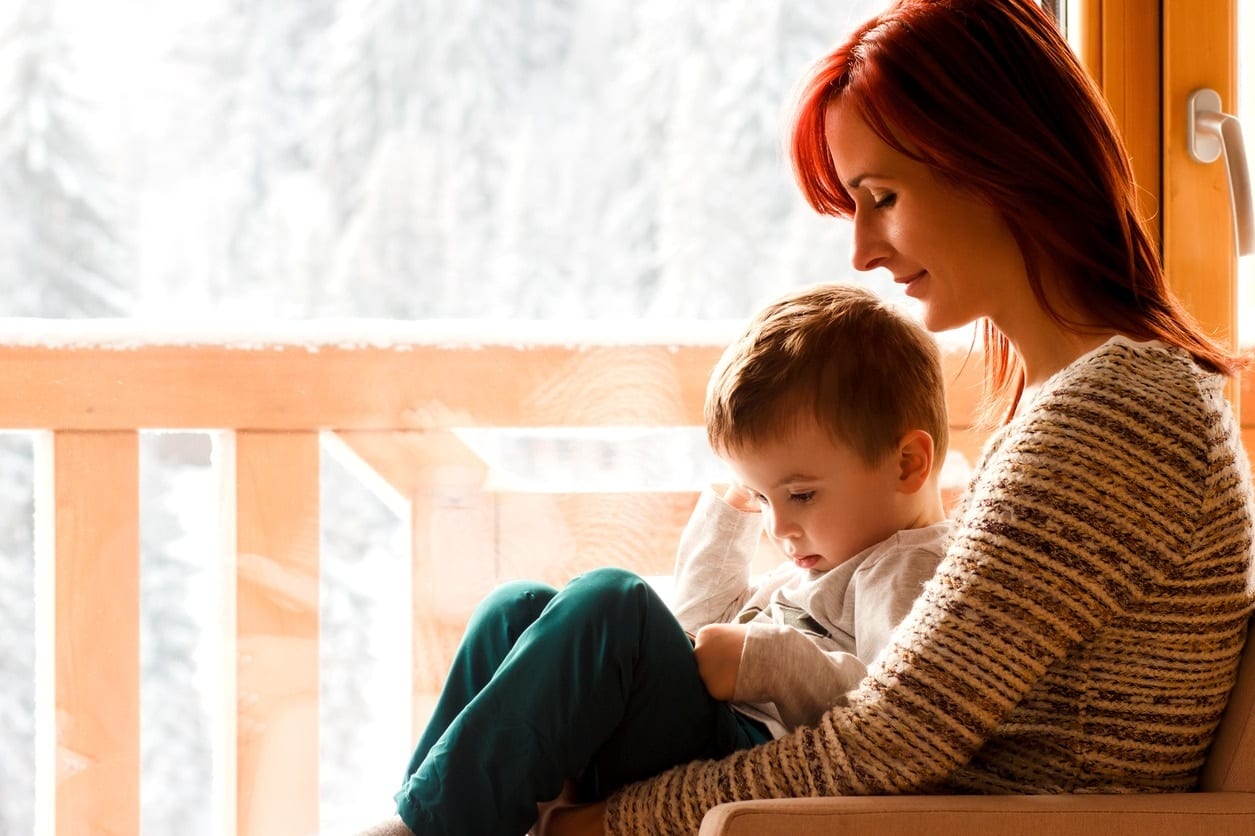 Three Furnace Smells To Be Cautious Of
March 2, 2018
HVAC and Your Pets: How to Keep Them Safe.
If you are a pet owner then you probably would do anything to keep them safe.  From keeping your dog on a leash when you take a walk to making sure that there are no plants in your home that can harm Fluffy.  But, have you taken notice of your HVAC in relation to your pets?  The equipment can be potentially hazardous as can be your habits.  Set the heat too high or too low and you come home to find that you no longer have pets.  However, with a little knowledge and preparation, you can come home to find Fluffy and Bones just as safe and comfortable as you left them in the morning.  In this article, you will find some tips to keep your pets safe while you are home and away.
Mind the Heat and Cold
Just as we are, pets can be sensitive to the heat and the cold.  It is common knowledge that pets can adapt however, there are limits to what they can handle.  But it is important to remember that they can not verbalize if they are too hot or too cold.  It is up to us as their guardians to be proactive.  This means that we often have to take their needs into consideration when we are trying to keep our homes comfortable.
In the Summer: Dogs and cats tend to shed, not move as much and pant in order to dissipate excessive heat.  If your home has a programmable thermostat then you can set it a tad higher while you are out of the house and then lower it once you get home.  Generally, they will be fine in temperatures between 78-80.
In the Winter: Once the temperatures start to drop your pets coats will start to grow out.  It is worth noting that some short haired breeds coats will not grow out no matter what you do and how cold it gets.  Cats and dogs can adapt but sudden and drastic drops can have a negative effect on their health.  A temperature range of 66-68 is safe for low temperatures.
For non-conventional pets such as snakes, you will want to refer to your veterinarian for tips and instructions.
Embrace vent covers
Pets are crazy.  They will squeeze into the smallest space just because they can.  It's Murphy's Law.  And it get's scarier because our pets don't think rationally like we humans do because they do not think of hidden dangers or possible negative outcomes.  Utilizing proper vent covers will help you deter your pets from even attempting to squeeze into these tight spaces.  Also, if you deny access to other small spaces you will prevent your pets from other dangers that might be found inside of your HVAC equipment.  Safety covers on your equipment is also encouraged.
Keep pets and HVAC equipment separated
It goes without saying.  They can become stuck it too tight spaces.  Or worse.  With the multitude of moving parts and electrical components, there are innumerable ways in which your pet can become injured or worse.  Another reason that pets and HVAC equipment do not mix is that in the event they start to panic, they can damage the HVAC equipment.  Conversely, we may damage the equipment trying to access the pet in a part that is not easily accessed.  A few steps that you can consider:
Do not allow your pets near the equipment unattended.
Block or fence the areas that your pet could potentially enter.
Train your pets to stay away from certain parts of your home where equipment is contained.
Lock doors leading to rooms that house your HVAC equipment.
To keep your pets safe make sure that you utilize these tips as well as seek advice from your veterinarian.  Also, do random safety checks in and around your home.  We understand that homes do not change that much but sometimes the way you decorate or arrange furniture can have an impact on their access to your HVAC equipment and other hidden dangers.
If you find that you do not feel totally confident in finding all of the areas that could pose a threat to your pets, be sure to contact us!  We are happy to come out and take a look at your home and equipment and give you some tips or areas that need improvement for the safety of your pets!