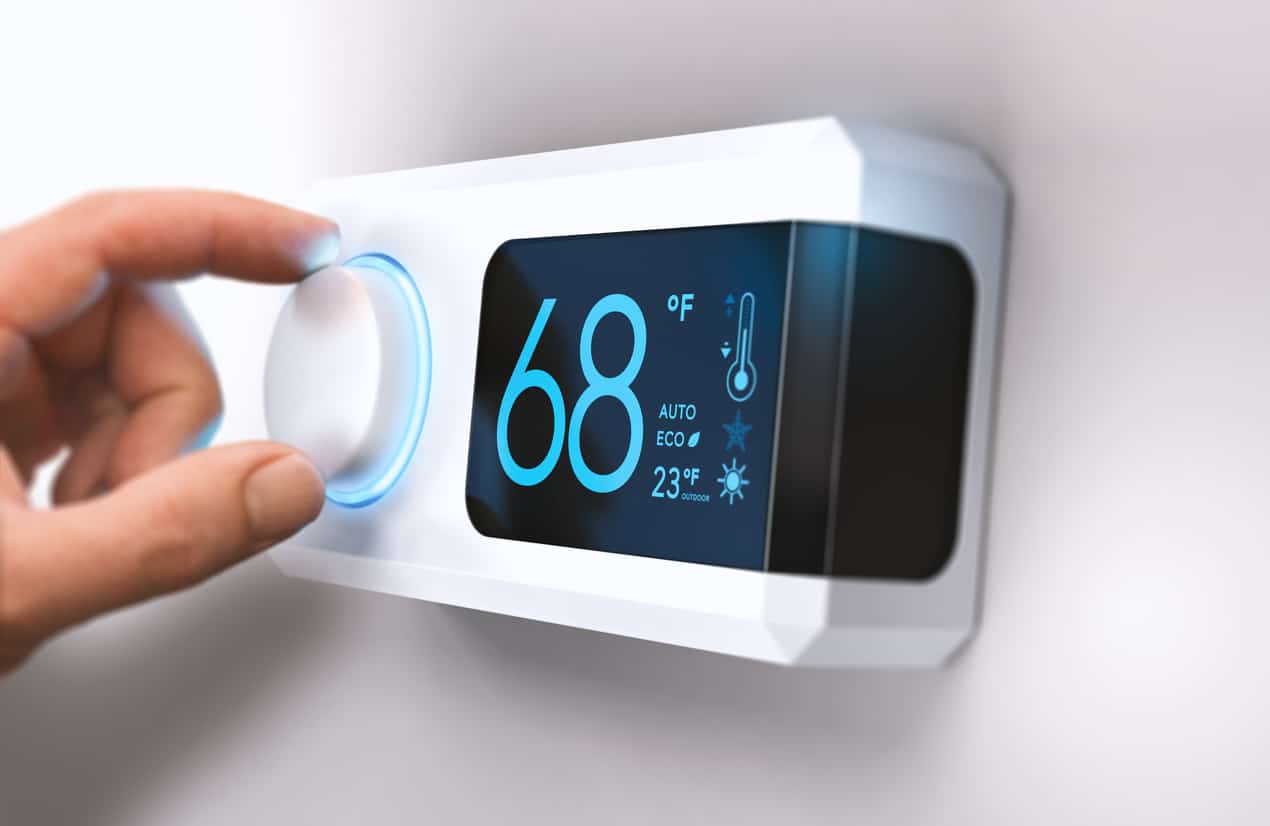 Your Summer HVAC Maintenance Guide
May 12, 2022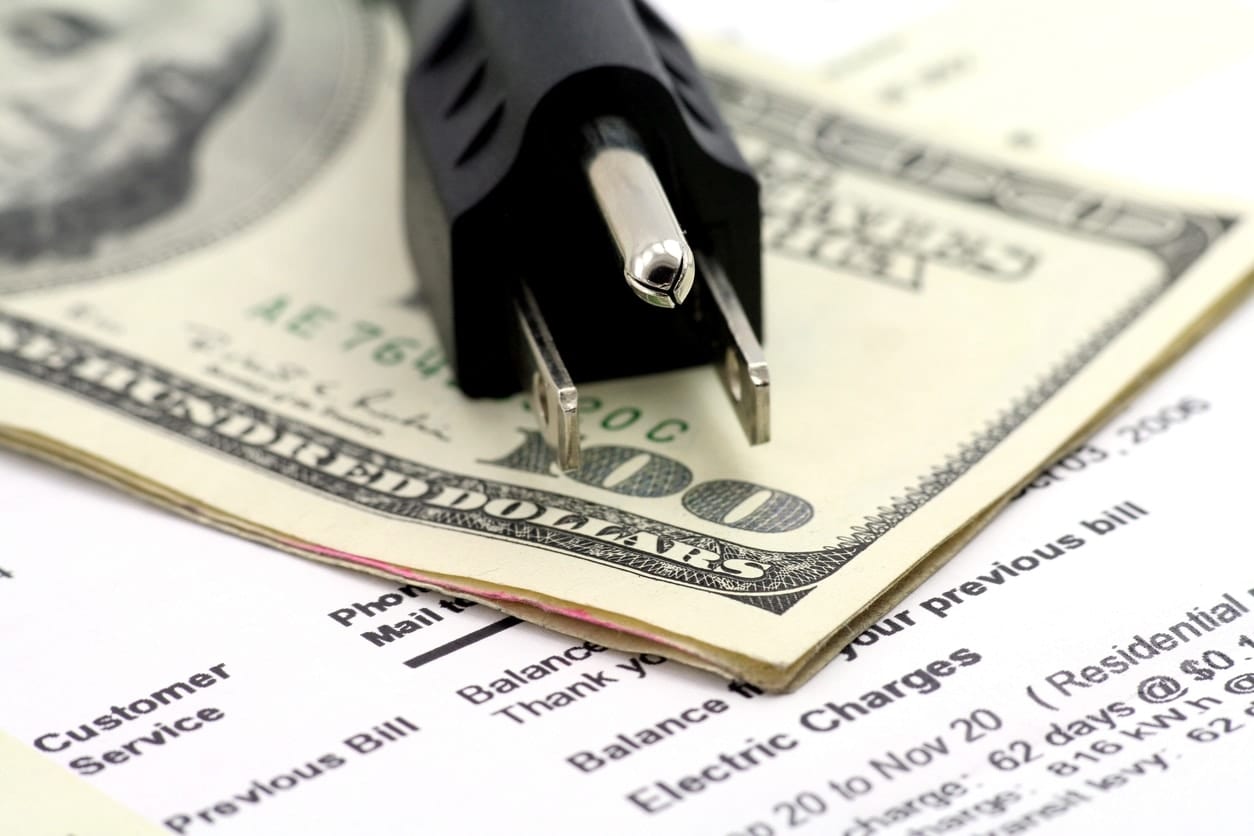 Best Setting for Your Central Air Conditioning
May 24, 2022
Don't Void Your AC Warranty This Summer!
Did you know that you can accidentally void the warranty on your AC?  We have seen it time and again.  Can you imagine being hit with a repair bill of $1,500 or more just months after having your unit installed?  Now imagine that you get hit with this bill and you have to pay it in its entirety because you unknowingly voided the warranty?  Yeah, that is the stuff of nightmares for many homeowners in the Albany, Clifton Park and Saratoga Springs area of NY.  We decided to look into the top 3 things that we see void a warranty the most.
Not Registering Your Unit After Installation
Many homeowners don't know that they should register their unit as quickly after installation as possible.  If you do not register this warranty as quickly as possible after installation is complete, you can actually reduce the life of the manufacturer warranty or worse- void it completely.  It is common for us to find that homeowners even forget to register the new unit completely.  We generally don't blame you, the last thing many people want to do is complete more paperwork once the installation is done.  But trust us, this can save you in the long run!  So if you have a new unit installed, register it to keep the manufacturer warranty intact for as long as possible and avoid voiding it completely from the start.
Repairing The Unit With "Off Brand" Replacement Parts
You may think that you are being savvy by saving money on repairs if you allow "off brand" replacement parts to be used.  What is an "off brand" part?  Any part that is not a part manufactured by the same manufacturer that made your unit.  Most AC manufacturers will automatically void the warranty if you allow this type of part to be used in any repair.  Original equipment manufacturer parts reduce the risk of damage to your system since they are made to function exactly as the part that they are replacing.  These parts are also rigorously tested by the manufacturer.  Our tip is that if you need a repair and you hear any of the following: "off brand", "non-OEM" or "aftermarket"- ask for original manufacturer parts or seek another contractor.
Not Getting Regular Maintenance
It may seem tempting to skip the annual $50-$170 bill for annual maintenance but this can prove very costly if you do.  Many manufacturers will require proof of regular maintenance to keep the warranty valid.  What's worse is that if you skip the maintenance visit, you can set your self up for larger repair bills later.  Your annual visit will allow us to have a chance to check for small problems and identify them before they ruin your system.  Luckily, here at Superior Co-Op HVAC we offer a monthly plan that will assure you receive 2 maintenance visits per year to make sure that everything is as it should be and running smoothly.  If you are interested, be sure to sign up here!
If you want to keep your AC running smoothly and keep that manufacturer warranty valid, be sure to contact us!  We are always here to help.