Indoor Air Quality And Your Health
April 12, 2019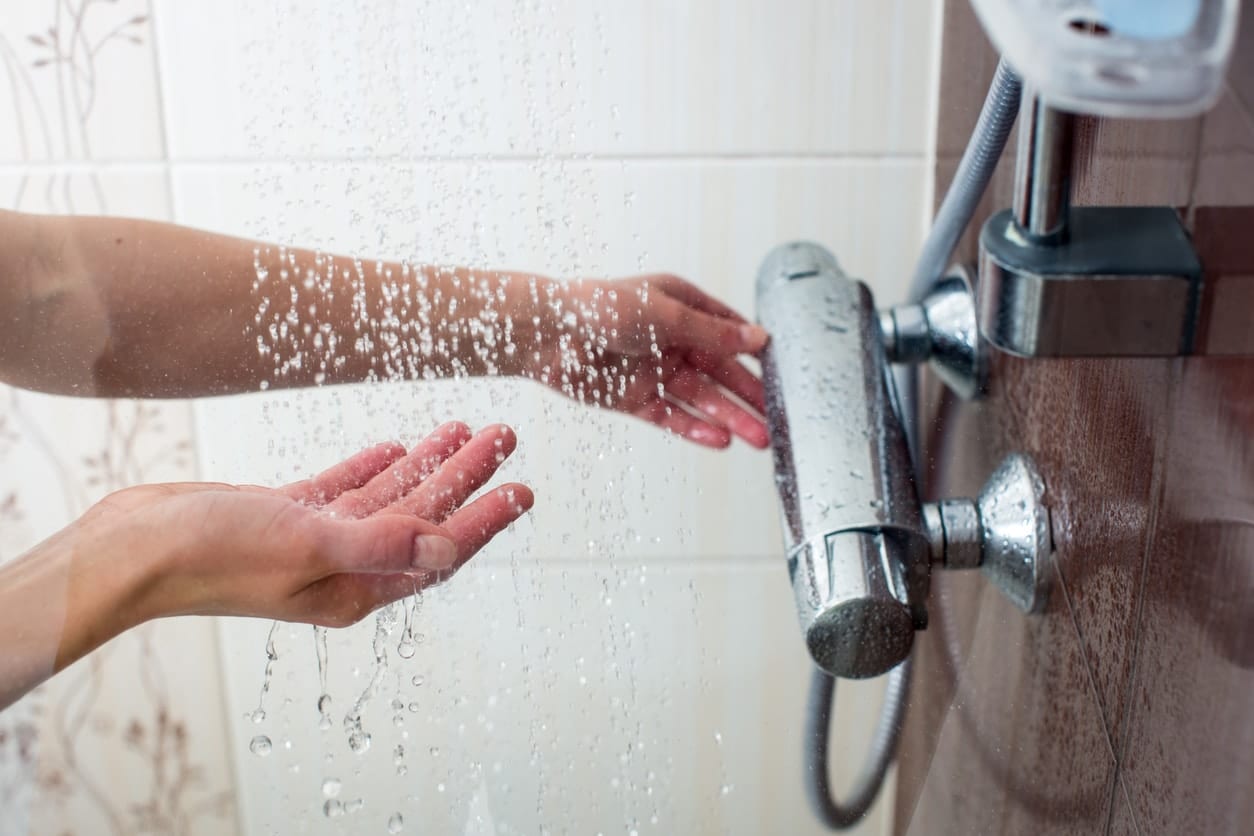 What Causes Hot Water to Run Out Quickly in the Shower?
August 14, 2020
5 HVAC System Sounds You Don't Want to Hear
This article comes from Angie's List.
5 HVAC System Sounds You Don't Want to Hear
Certain types of sounds can be a definite signal that your HVAC system needs professional attention. Once you learn the differences, you'll know what to listen for so you can take action when it is needed.
1. Squealing or screeching
Squealing noises from the blower motor can indicate a bad belt or motor bearing problems. Belts are not normally an expensive repair. They should be replaced before they break; if they do break, your blower will no longer turn. Many blower motor units have oil ports for adding lubricant; others are sealed.
Adding lubricant when needed will often solve issues with noisy motors. If you choose to lubricate the motor yourself, use the correct oil. Common household lubricant products like WD-40 or 3-in-1 oil are too lightweight for this application.
2. Loud rattling, thumping, clanking or banging noises
These sounds usually indicate a problem with the blower assembly or motor. Rattling usually means that a component in the system is coming loose. The problem should be repaired before the part breaks or disconnects completely. If you hear louder banging sounds when the blower is running, shut the system off. At this point, something has broken or disconnected.
Occasionally, the motor mounts on the assembly can become loose. The blower may also be out of alignment. Unusual rattling sounds can come from motor bearings. The motor assembly should be inspected by a qualified technician.
3. "Thwapping"
If you hear a fast "thwapping" sound when the blower is running, something may be stuck in the blower blades. There may also be something inside the housing that is contacting the blower while it turns.
This sound will be similar to the noise playing cards make when they are attached to the spokes on bicycle tires. While this noise may not be critical, if an object or debris is creating resistance, the motor may wear out abnormally fast.
4. Repeated clicking sounds
Clicking noises are normal when HVAC units turn on and off. If you hear repeated clicking sounds coming from the control panel or outside compressor, a relay may be defective. An electrical control may also be causing the relay to timeout and fail.
5. Rattling from outside compressor and fan unit
When the fan turns on in your compressor unit, it should not rattle. These sounds may be an indication of loose hardware or a failing motor. The louder the sound, the more serious the problem can be.
If the noise is similar to a scream, your compressor may be failing. Humming noises can indicate the starting capacitor is starting to fail or a bad motor. A squeal when the unit first starts is often normal.
Click here to view the original article.
If you're hearing any of these unpleasant sounds, contact us today at Superior Co-Op HVAC.
[siteorigin_widget class="WP_Widget_Custom_HTML"][/siteorigin_widget]