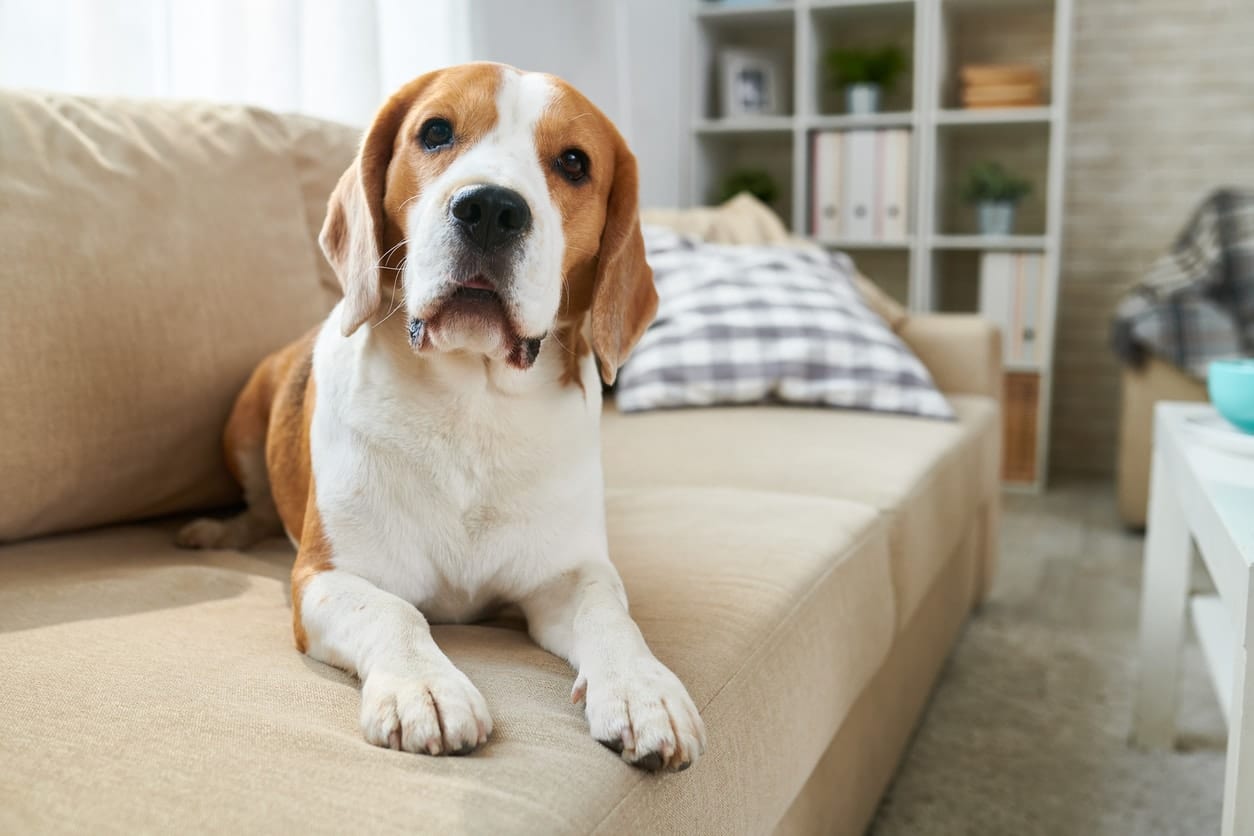 HVAC and Your Pets: How to Keep Them Safe
October 11, 2018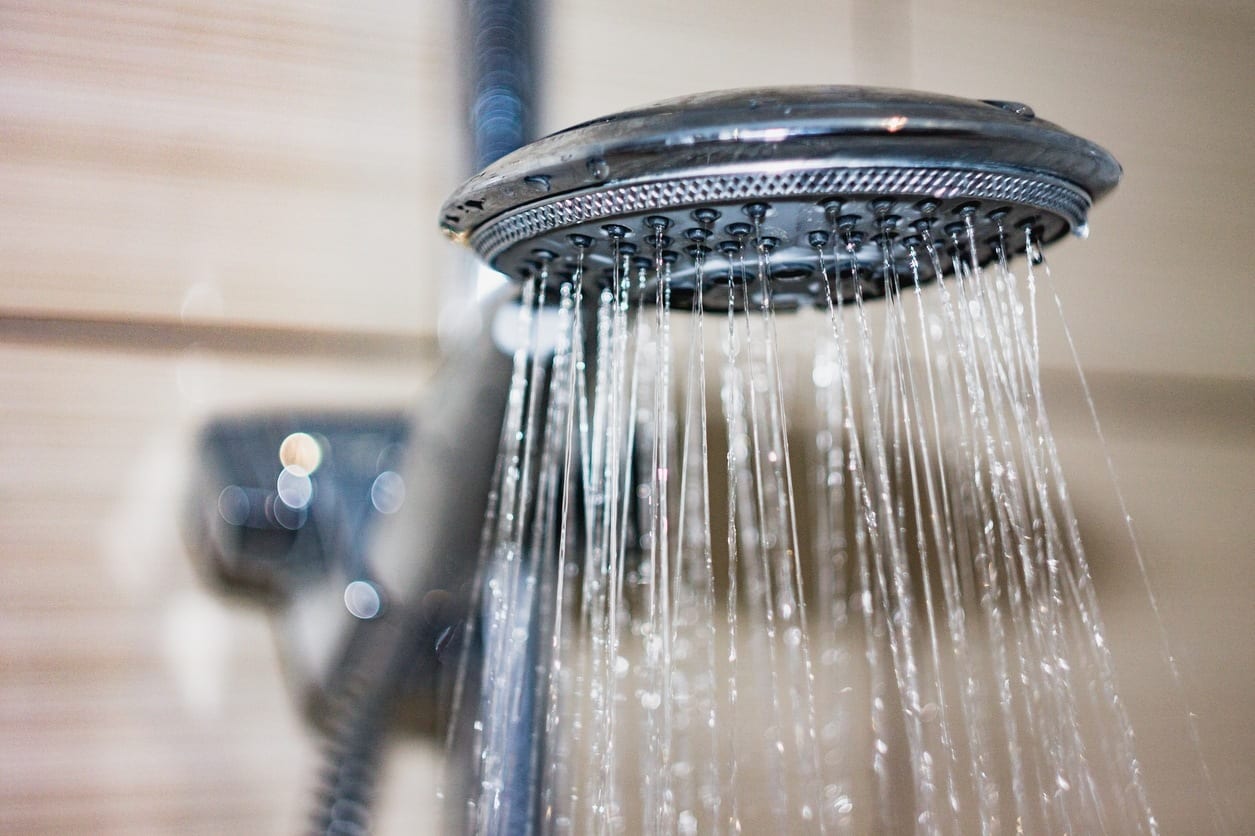 6 Clues Your Water Heater Is Having Trouble
October 25, 2018
Does My Furnace Really Need an Annual Inspection?
We are often asked if it is really necessary to have an annual furnace inspection, and we are here to dispel any myths and help you see what it is we do when we show up for your annual inspection.
Does My Furnace Really Need an Annual Inspection?
Absolutely. Here in upstate NY, we only really use our furnaces in the late fall, winter and early spring. However, in those months, this underappreciated and often unloved feature of your home is working as hard as it can to keep you and your family warm.
Having an annual inspection will ensure that it is working at peak performance and is at the ready the moment you need to flip that switch on and add some heat to your home.
The furnace manufacturers all recommend that you have this annual inspection done and often have language in the warranties that state that if regular maintenance is not done, they will not cover the damage to the unit. This can leave you in the cold and with a pretty hefty bill when you need the heating the most!
What Does My HVAC Technician Actually do for an Annual Inspection?
We offer our clients only the best when it comes to an annual inspection. Unlike other offers in the area, we make sure you know exactly what you're paying for.
With us, you can expect us to:
Check the venting system for blockages and leaks
Analyze the combustion gas and compare it to your units specifications
Make sure the blower access door has a tight seal at the furnace
Check the air intake grills and louvers for any blockage
Inspect the heat exchange for rust or corrosion
Check the burners for proper ignition, flame, and flame sense
Check the drainage system for blockage or leakage including internal hoses to the furnace
Clean the condensation trap and replacement of water in the trap
Check and clean the blower wheel (to include the complete removal of blower wheel in the event of necessary cleaning)
Amp-draw test on the blower motor and compare to unit specifications
Checking the writing for corrosion or damage
Check the filters
If you're ready to schedule your annual inspection, contact us today!