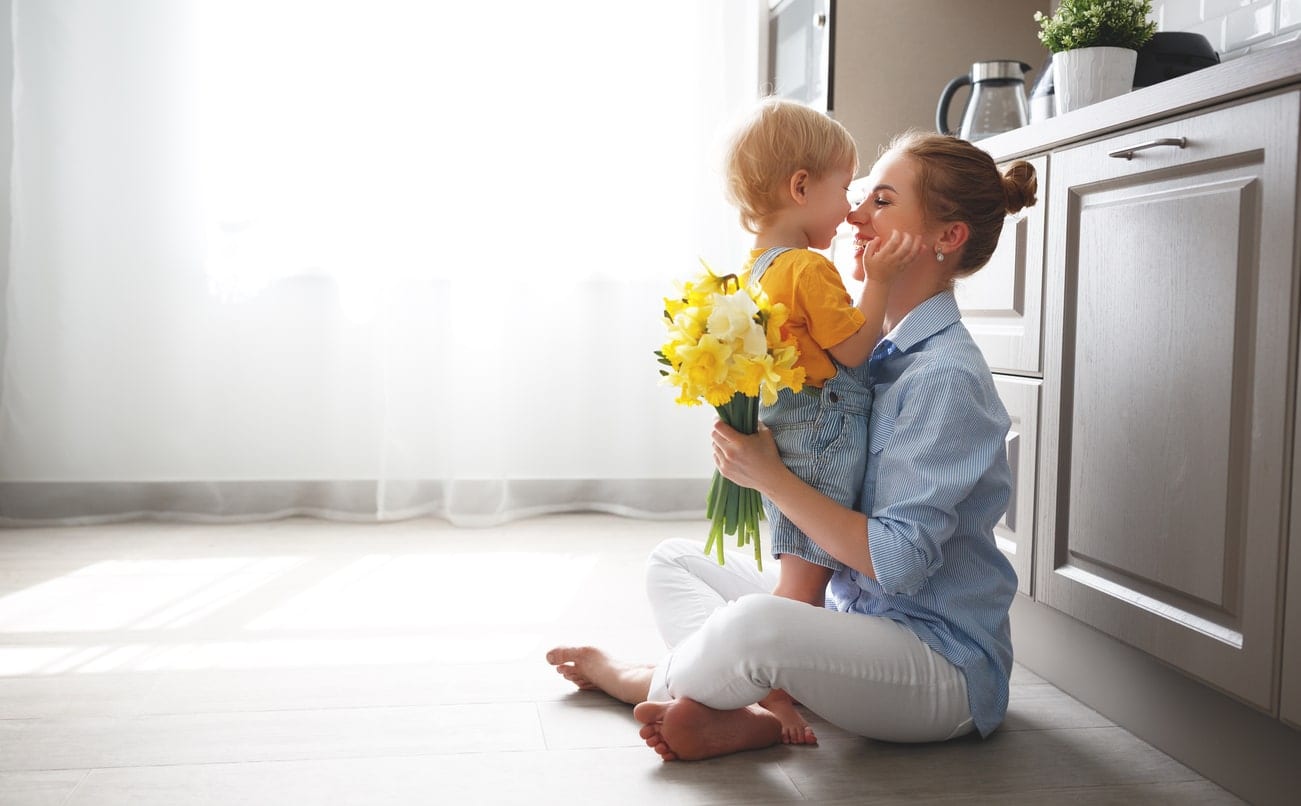 10 Tips To Improve Your Home's Air Quality
March 21, 2019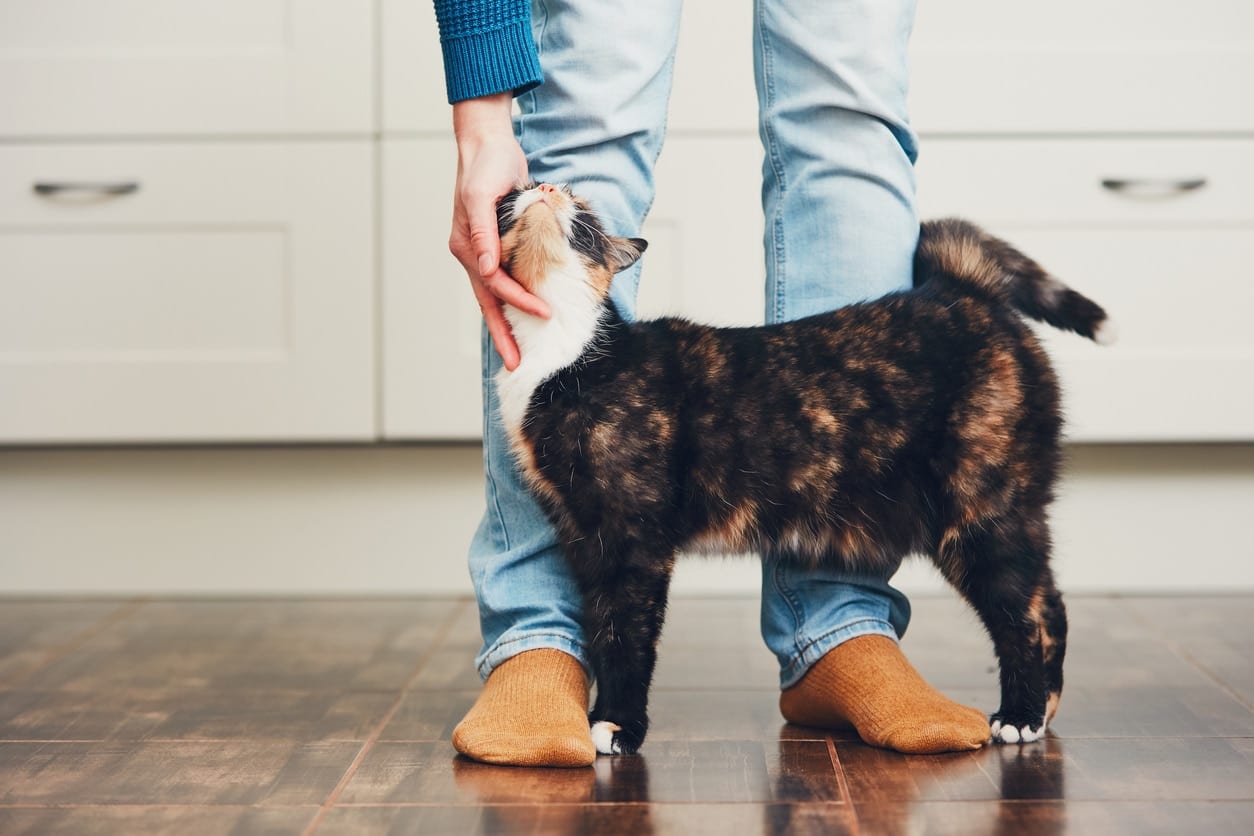 HVAC Spring Cleaning For Pet Owners
March 29, 2019
5 Life Hacks to Beat Seasonal Allergies
Spring is officially here, and with that, we will likely see an increase of allergies amongst our friends and family. This article with helpful tips to beat those Spring allergies comes from Angie's List.
5 Life Hacks to Beat Seasonal Allergies
Protect yourself from allergens with these simple steps around the home.
1. Clean your air ducts
The average home generates about 40 pounds of dust per year, which tends to accumulate in ducts, returns, and registers. An air duct cleaning can clear out the pollen, as well as pet dander and microbes that tend to mix with the dust.
2. Change your air filter
Using an air filter with a Minimum Efficiency Reporting Value rating of about 8. Higher MERV ratings will block out more contaminants, but the dirtier they get, the more wear and tear they place on your system and the more energy they use.
An 8-MERV HVAC filter changed several times a year strikes the best balance.
3. Run your HVAC fan with the heat and air off.
Run your fans during the temperate seasons for a while in order to clear out the system. This cleans all of the allergens out of the ductwork and sucks it back into the filter. Also, the more air you run through your vents, the less moisture there is to allow mold to develop.
4. Let air run through your house
Whether you run your fan or keep windows and doors open, keep air circulating. The more you run air across surfaces, the cleaner it remains.
5. Keep your home clean and tidy
Regular house cleaning prevents allergens from sticking around and makes sure mold and microbes can't grow. Spraying disinfectant at the bottom of your HVAC filter will help kill microbes. A vacuum with a HEPA filter helps kill microbes, and you should clean dust using a wet cloth rather than a feather duster to avoid spreading it around.
Click here to view the original article.