Heating and Cooling Greenwich New York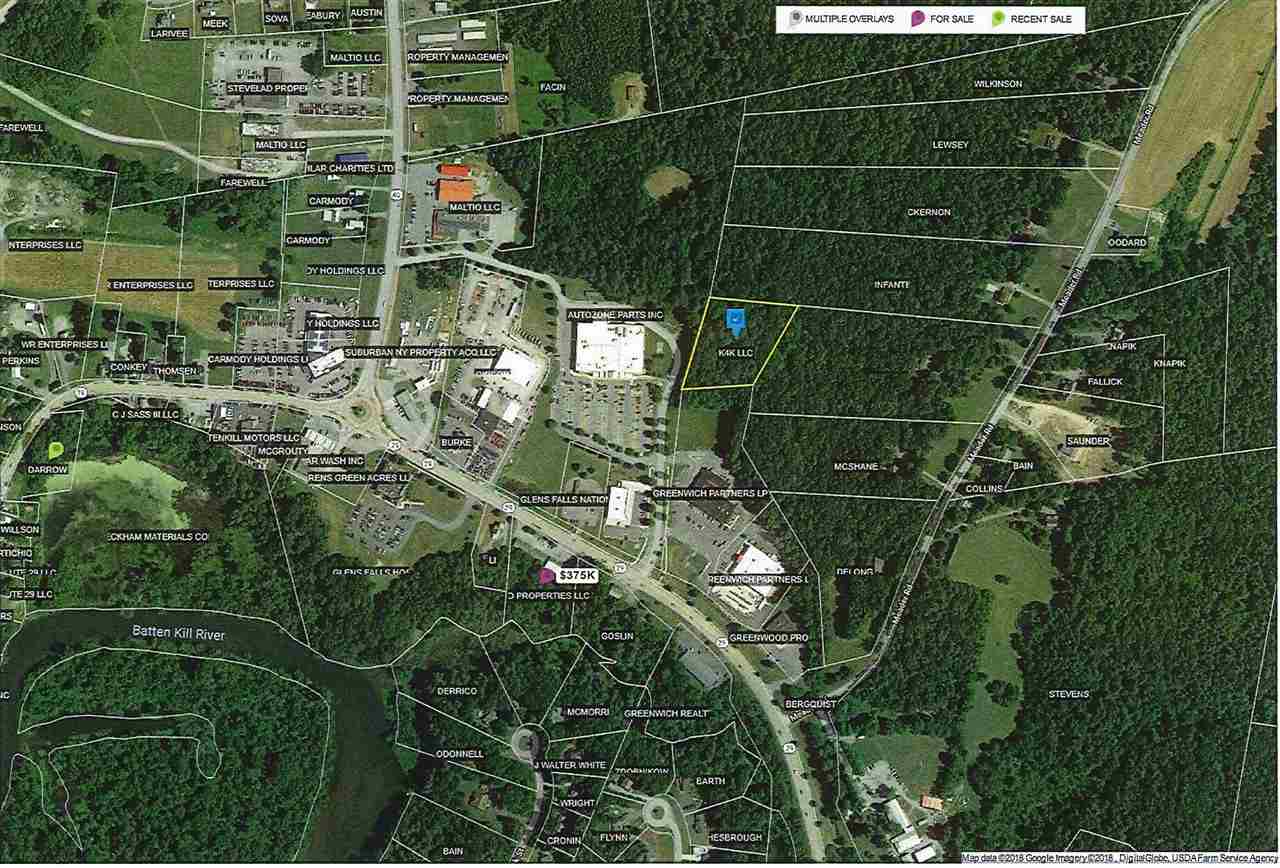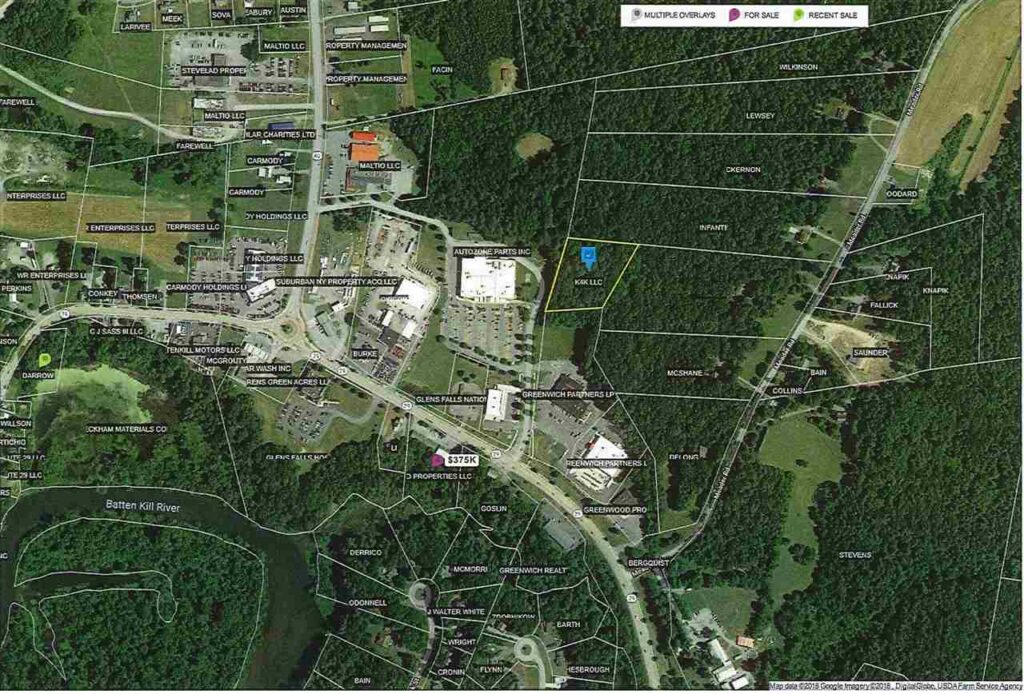 Superior Co-Op HVAC specializes in all types of heating and cooling installations, repairs and maintenance. Since Greenwich is a little unique in that most of you are using oil or propane for your heating and cooling we wanted to introduce you to some other options.
Renewable Energy
Moving over to a renewable energy source will not only save you a ton of money on heating and cooling, it will do so without using fossil fuels. technology has come a long way and most people do not realize that there are other options than traditional equipment.
Alternative to Oil & Propane
No more calling or needing more oil or propane. No worring about if your oil tank is going to leak and cause you to get fined. No more having cold spots. These systems are fully controlable with a smartphone and zoned areas allow you to use energy for only the areas you are using. There is more, NYSERDA also offers rebates for the use of renewable energy heating and cooling systems.
These systems not only heat your home or business here in Greenwich New York, they also act as an air conditioner in the summer. Again without the use of fossil fuels.
Here is how it all works. Watch the video for a better understanding.
Contact Us
We're Here to Help
Please feel free to call us, visit our offices, or send us a message below.
Phone Number Format: 5556667777