Most people do not realize that absolute zero (Meaning NO heat at all is in the air) is actually -459.67°. This is important information to understand when considering a heat pump/hyper heating solution for your home or business. Heat pump technology extracts heat from the outside air without the use of fossil fuels. Yes! There is heat in the air outside even when to us humans it is freezing outside.
Coldest Day of Winter – Reach Absolute Zero?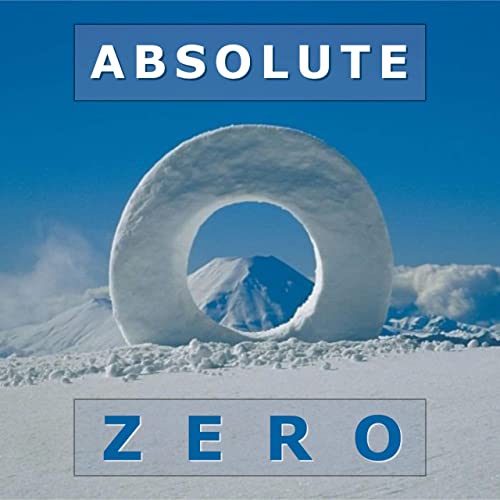 It is a cold winter day in Upstate New York, one of the coldest of the year. The temperature drops to -5° and you have no fossil fuels burning up the world's supply, but you have the latest in hyper heating technology installed in your home. What you can expect is quiet, low cost zoned heating under your complete control. The system is pulling heat from the outside air and pushing it into your home or business. Since the temperature is above −459.67° we now know there is heat there that can be extracted and used for heating.
Technology is Making Fossil Fuel Use a Thing of the Past
Hyper heating technology makes being imprisoned to the use of fossil fuels a thing of the past. It is not only better for the environment it is cheaper. Just like so many other new technologies that render our past behaviors void, it takes time for people to learn, understand and trust new technologies like hyper heating. The time will come when you are happy you switched over, but how much time and money will you waste before you make the change, is the question.
Free Working Demo in Our Shop
Interested to see this technology in action? Give us a call and we can come to you and give you all the information you need to make a well-informed decision. You can even come to our location and see the technology in action. We also have a working display for events that we attend.
Call the leader in Hyper Heating for the Captial Region
Gerald Davis: (518) 719-5614 
We'd love to hear from you!
Please feel free to call us, visit our offices, or send us a message below.
Phone Number Format: 5556667777