If you are in need of an HVAC contractor and live or do business in the Capital Region of New York then we are a great option for your HVAC needs. We specialize in all aspects of HVAC equipment. When your heating 7 cooling systems start to fail or become less than desirable in the efficiency we can find the solution. Many times lack of proper heating and cooling system maintenance is the issue. We troubleshoot the heating & cooling equipment and find the least expensive fix.
Local Heating & Cooling Company with Innovative Equipment Options
We are a very innovative heating & cooling company that prides ourselves in the ability to introduce you to the newest technologies in HVAC. Many of the options available are not known about or properly understood by the general public. We offer solutions and future options including fossil-free heating and cooling for your HVAC needs. If you search Google for, "HVAC Contractors Near Me," and we came up then we invite you to talk with us. The knowledge you receive will give you all the needed information you need in order to make a well-informed decision for your HVAC needs.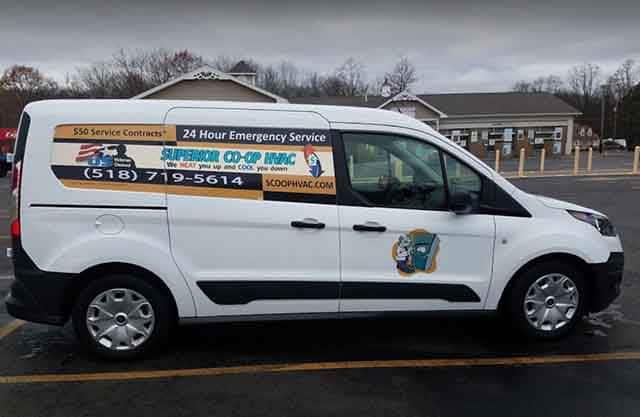 Our Interactive Services Area Map
See where we've been