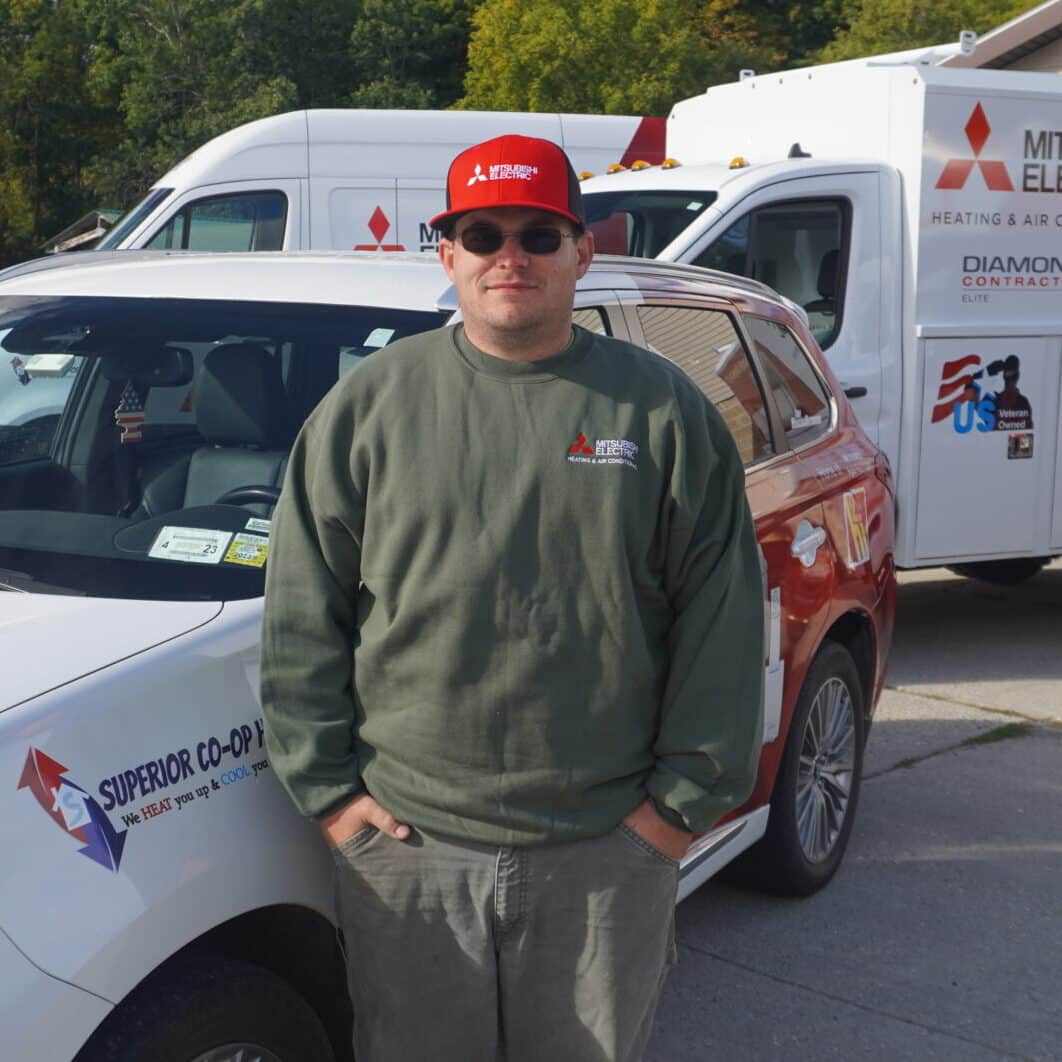 Ricky Lane
Lead Installer
Ricky Lane
Hi, my name is Rick. I am soon to be married and have two wonderful kids. My hobbies are
playing sports with my family, and fixing stuff. Before SCOOP I worked for Washington County
Dairy Supply for 12 years, installing/ repairing milking equipment, HVAC systems, electrical, plumbing, and refrigeration. I have been here at SCOOP for 3 months. I am a lead installer/service tech. My future is to be self-employed.