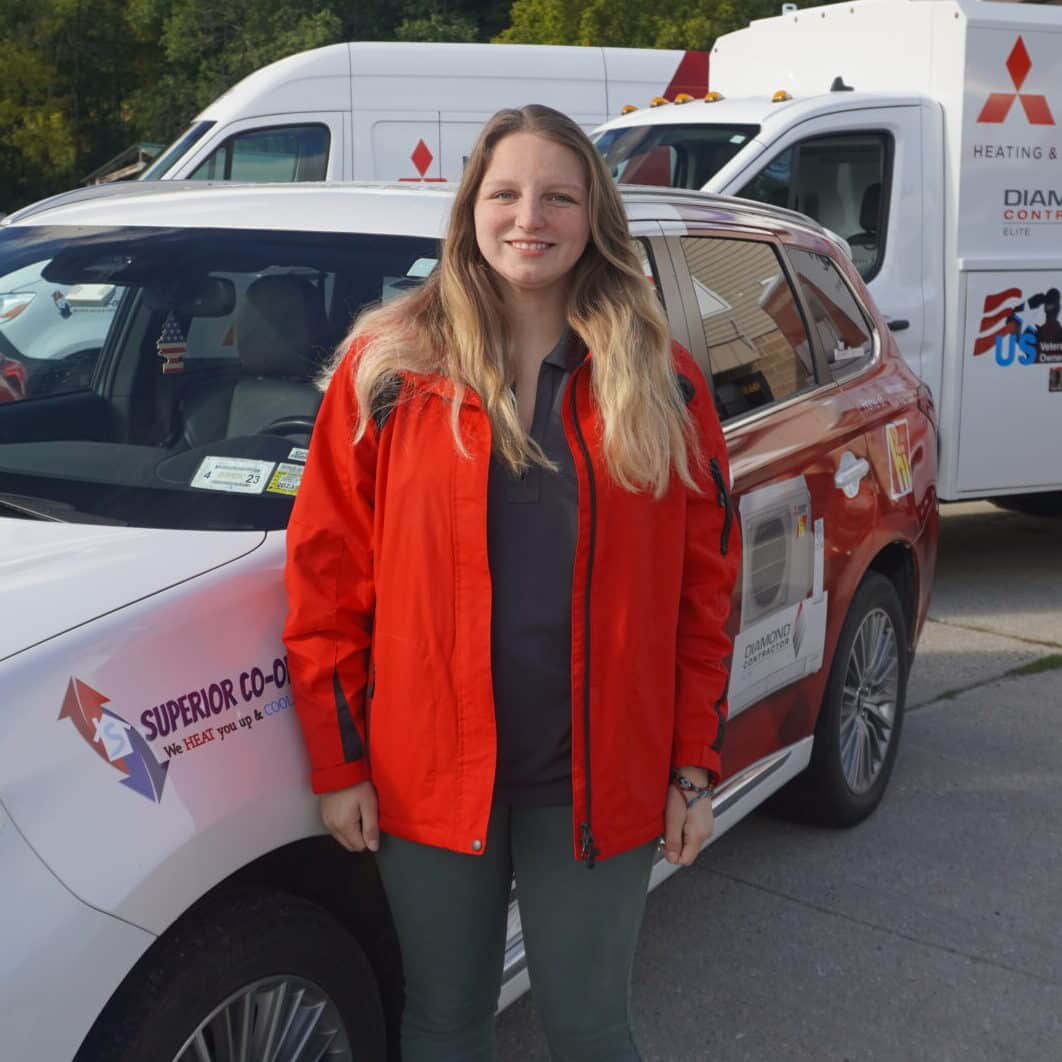 Chelsey Lewis
Office Manager
Chelsey Lewis
I come from a family of six. There was always so much going on. However, I wouldn't trade it for
the world. If I could pick a quote, it would be, "In a time of test, family is best." – Burmese Proverb.
Some of my hobbies would include fishing, reading, and just hanging out. Before I started working here, I was just a Walgreen Cashier. I am now working in the office and in charge of many jobs. I am an office manager and am going on my second year here. In the future, I would like to see myself helping to bring customers into our salesmen.