Superior Co-Op HVAC is passionate about ensuring that your pool is functioning to the best of its ability. Isn't it time you get more enjoyment our of your investment with extended swim seasons because you have all the best equipment and services needed?  From pool openings to sanitation, pumps and filtration, we can make your pool season stress free and full of enjoyment with crystal clear & warm water.
Give Your Pool the Treatment it Deserves
SCHEDULE SWIMMING POOL SERVICE IN CAMBRIDGE, CLIFTON PARK, SARATOGA, ALBANY, NY & ALL SURROUNDING AREAS
Is it time to open or close your pool? Superior Co-Op HVAC will come to your home or commercial property to help you prepare for crystal clear water in your pool for the coming summer season.
For pool openings, we'll remove and store your pool cover. Count on us to replace plugs with jets and install ladders and handrails in the appropriate places. We'll even set up the pump, motor & pool heater for you.
When it's time to close your pool, reach out to us for the appropriate swimming pool services. We'll close up jets and take apart the pump, motor & pool heater to store it for the winter. We'll also seal the pool tight with your pool cover.
Call Superior Co-Op HVAC at 518-719-5614 to schedule swimming pool service in Delmar, Clifton Park & Albany, NY.
WHY SPEND MONEY ON SWIMMING POOL EQUIPMENT?
Superior Co-Op HVAC makes it easy and affordable to get professional pool help. You should invest in swimming pool equipment & maintenance to:
Get recommendations about replacing or installing pool equipment when necessary.
Set up and store pool equipment properly during on and off seasons.
Maintain a clean and safe swimming environment for your family and guests.
Specific pool pumps can save money throughout the year.
Pool heaters can give extended periods of time to enjoy your pool.
Make an appointment for swimming pool opening, closing and/or equipment maintenance, replacement or installation.
3 KEY BENEFITS OF POOL WATER TESTING
Do you know the appropriate chemical levels for your pool? Whether you have a small backyard pool or a huge apartment complex pool, Superior Co-Op HVAC can help you learn about pool water testing when we come open your pool or on a equipment service call or installation:
Learn how to balance chemicals properly
Recommend the appropriate chemicals or non chemicals to use
Make sure there isn't too much chlorine in your water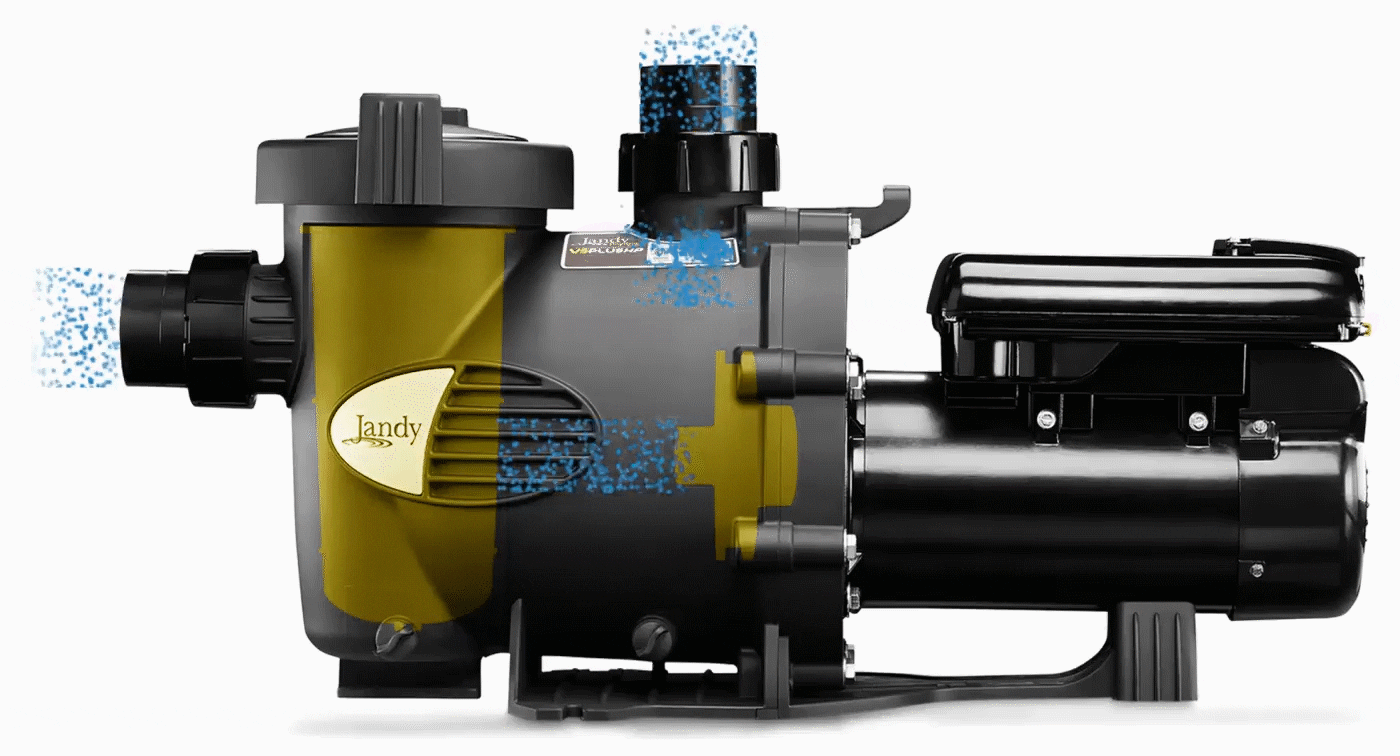 Pool Heaters & Filtration
A pool heater can extend the fun of your pool more than you think & makes every time you get in it enjoyable & relaxing! The proper filtration system can reduce costs and needed maintenance.