Improve Comfort in Your Pool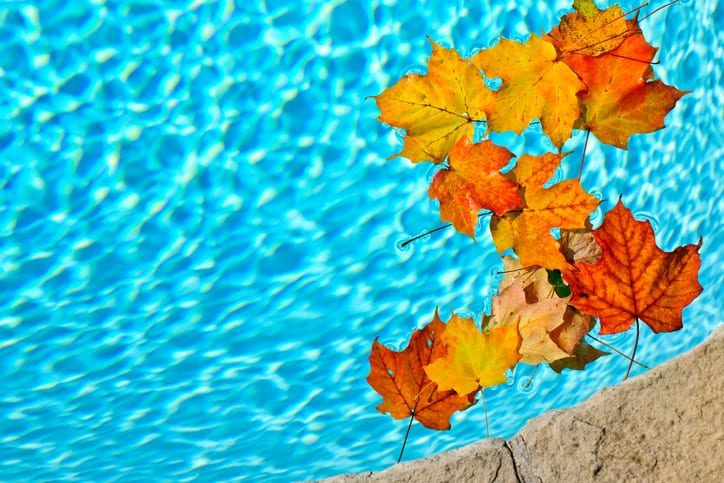 Superior Co-Op HVAC is passionate about ensuring that your pool heater is not only functioning to the best of its ability, but that it is the right size for your needs, pool and budget.  Isn't it time you get more enjoyment our of your investment with extended swim seasons because you had Superior Co-Op HVAC install new pool heating?  With years of experience, a quality that counts and a dedication to make sure that every customer of ours has the service they deserve from the pool professionals they can trust, we are able to service, install or repair your pool heating with unmatched excellence.
If you're just installing a pool heater or think you need a new one, we'll help you choose the right one. Because a pool heater works much like a boiler, using fuel to heat the water and distribute water to the pool, our HVAC professionals understand what it takes to make sure you have the right one. The determining factor in making sure you have the right heater for the job is calculating your pool's BTU (British Thermal Units).
Pool heaters are rated by the amount of BTUs they can produce. As a matter of measurement, 1 BTU can heat up 1 lb. of water 1°F. We are thorough about our analysis of your pool, and will accurately calculate the pool heater that you need in order to swim comfortably while having equipment that you know will last.
We at Superior Co-op HVAC know that proper pool heater installation and maintenance can optimize its total efficiency and pride ourselves on being able to deliver that to you in a timely manner.  Contact us today to learn more about our pool heater services and see why our Saratoga Springs, Ballston Lake, and Capitol region customers love our HVAC professionals!
We are happy to service and install Hayward brand pool heaters.