AquaCal Heat Pumps Reduce the Cost to Heat Pools Dramatically
Superior Co-Op HVAC's Recommended Pool Heat Pump
The NEWLY redesigned HeatWave SuperQuiet® SQ145 comes equipped with all standard features. The Patented ThermoLink Titanium Heat Exchanger at its core makes this unit a power-house that's built to last.
Corrosion proof cabinet with AquaTop
Scroll Compressor – for quiet operation
Microprocessor Controls
Off-Set Plumbing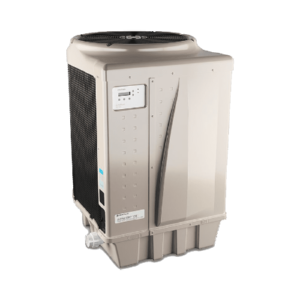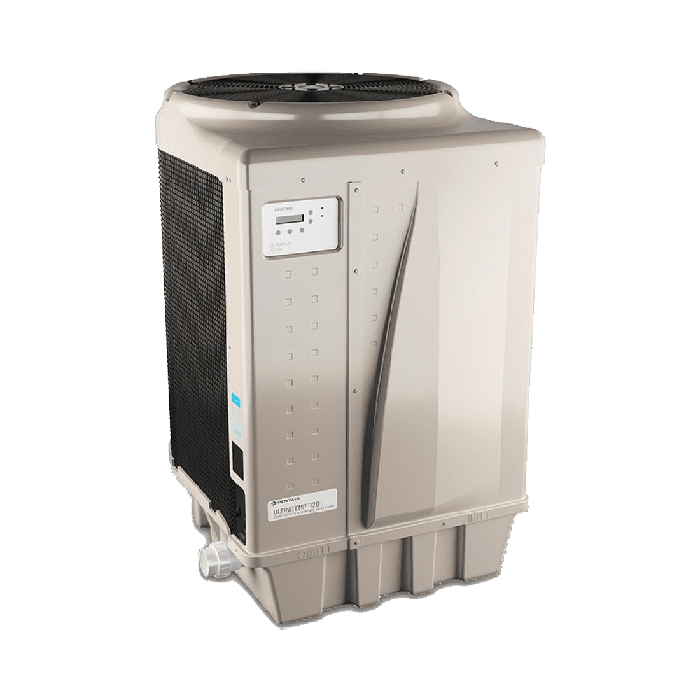 Heat your pool with an environmentally friendly pool and spa heat pump. Pentair's UltraTemp pool and spa heat pump uses an ozone-friendly refrigerant and has a 100% pure titanium heat exchanger that assures corrosion-free performance for extra-long life.
LCD control board displays an intuitive, menu-driven readout with easy to follow, full-word messages—no more codes
AutoSet (time clock override) feature monitors water temperature and turns the water circulation pump on and off as needed to maintain desired pool temperatures
Automatic defrost feature senses refrigerant temperature and prevents UltraTemp from freezing, allowing the heat pump to operate at even lower temperatures
Long-life, corrosion-resistant plastic composite cabinet stands up to severe climates and pool chemicals
Emerson Copeland Scroll Compressor on 60-Hz, single-phase models
High performance, energy-efficient HeatPro heat pumps quietly and economically maintain the ideal water temperature at all times. HeatPro features the industry's only standard Ultra Gold corrosion resistant evaporator fin which provides extreme durability, especially in coastal environments. It's compact design allows for easy installation and service on new or existing pools.

Titanium Heat Exchanger – excellent salt water and chemical corrosion resistance
Exclusive 'Ultra Gold' evaporator coil corrosion resistant especially in coastal areas
Quiet operation – quiet backyard environment