Let us help you cut your heating cost by up to 75% this winter!
If you pay for oil, propane or gas, you know that these methods of fuel based heating can be costly.  We are seeing up to 75% savings off from our customers heating bills!  In addition, choosing to add this system to your home may also qualify for tax incentives, rebates or other programs.  Contact us today to save $250 per outside unit you have installed!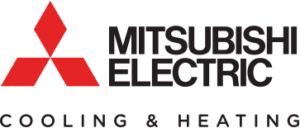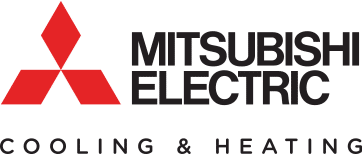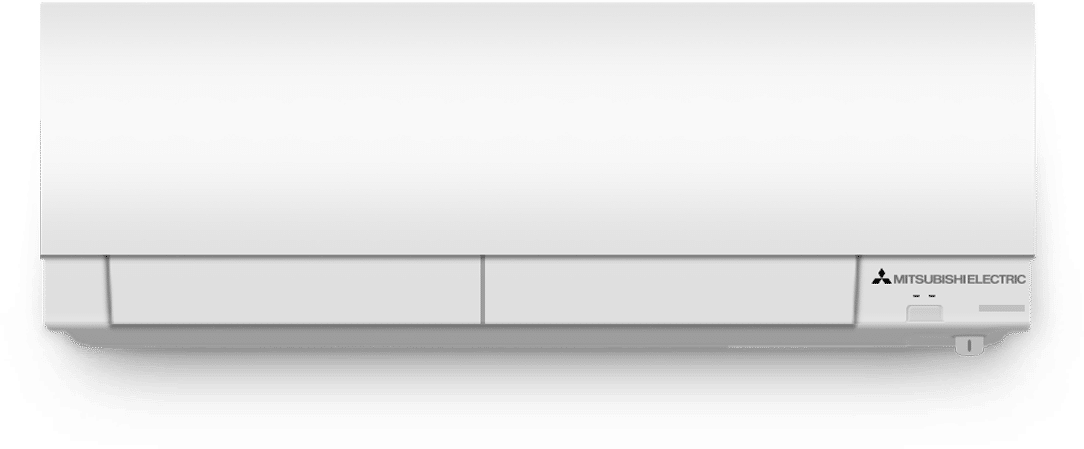 What Are The Benefits of The Mitsubishi Hyper Heat System?
There are many benefits of adding this amazing system to your home here are some key benefits!
Not only will this system heat your home in the cold months but it will cool you in the summer months.  It's like buying your heater and getting air conditioning for free!
This system goes above and beyond ENERGY STAR's minimum requirements for energy efficiency.
Multiple room comfort for every person in the family!  
Super easy installation that can be completed in just one day!
This system will work seamlessly with your existing climate control system!
How Does This System Benefit My Home?
All homes are configured differently.  With wall placement, multiple levels and a multitude of angles, it is often impossible to heat and cool every room in a home the same using only one thermostat.  With multiple zones, each area gets it's own control.  You can keep some rooms or whole areas cooler or warmer than others and help to save on your energy costs.  With amazing savings a partnership with Superior Co-Op and Mitsubishi Electric ductless mini split, can help you heat or cool only the rooms that you want to and only when you want to!  No more wasting energy heating or cooling the whole house just to be comfortable in just one room.
Mitsubishi ductless systems are ENERGY STAR qualified!
Still not sure?  Schedule a free estimate today!