As a licensed and EPA Certified pool heater heat pump contractor, Superior Co-Op HVAC offers top quality pool heat pump installations, pool heat pump replacements, pool heat pump repairs, and pool heat pump maintenance.  We at Superior Co-Op HVAC know what it takes to repair or install the right pool heat pump to fit your budget and your unique pool heating needs.  When you have gone to the expense of adding a pool to your backyard, why not have the ability to extend your swimming seasons by adding a pool heater with a pool heat pump!  Imagine being able to swim earlier and later in the season just because you added a pool heater heat pump!
A heat pump is a pump that operates at a minimum of 50 degrees Fahrenheit using electricity and ambient air temperature.  Utilizing the ambient air allows for lower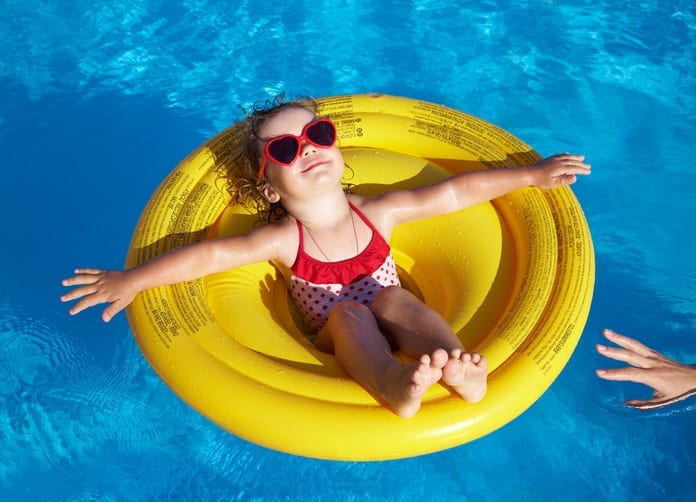 operating costs.  This is a great savings that gets passed directly to you as soon as it is in operation.  Secondly it is environmentally friendly because it is utilizing ambient air temperature to heat your pool.  Another great feature of a heat pump is that you do not need to install any gas line for it to operate!
Superior Co-Op HVAC prides itself in it's vast knowledge of heat pumps and being able to advise you on what model will work best for your pool.  We have spent many years working with not only heat pump manufacturers but also our many satisfied clients.  Also, after the initial installation of your heat pump, we offer maintenance and repair services to keep it in peak shape for optimal usage!
Superior Co-Op HVAC is proud to offer pool heat pumps from the following manufacturers. Click on a photo below to learn more!