Pellet, Coal and Wood Stove Cleaning and Repair Services
If you have a pellet, coal or wood stove in your home then you are most likely familiar with the cleaning process that goes into ownership of these heating methods.  But, do you know how to clean and inspect the entire unit?  Do you know how often you should be cleaning it for optimal performance?  Do you know what time of year to clean?  Well, have no fear because Superior Co-Op HVAC knows all of these things and has a team that it ready and dedicated to coming and performing these tasks for you!  And to make this service even better, you can add it to your Monthly Service Contract and be sure that you have this servicing done when we come to your home for your semi-annual servicing for all of your other HVAC needs!
Superior Service and Repairs When You Need Them!
When you find that your pellet, coal or wood stove is in need of repair, you don't want to wait days to get a technician into your home!  Superior Co-Op HVAC is your local expert who will service and repair your pellet, coal or wood stove no matter if it is an emergency, the middle of the day or the middle of the night!  Our responsive teams are top notch and ready to help when you need it most.  You can rest assured when you call us that we will not only be there in a flash but will do needed repairs right the first time, every time!  As always, we offer up front pricing and will not surprise you with unnecessary repairs or overage costs as well as our 11 Point Inspection on every service call we receive.  We stand by our efforts to offer honest and fair pricing to all customers and will always strive to bring you the latest in rebates and financing options to suit every budget!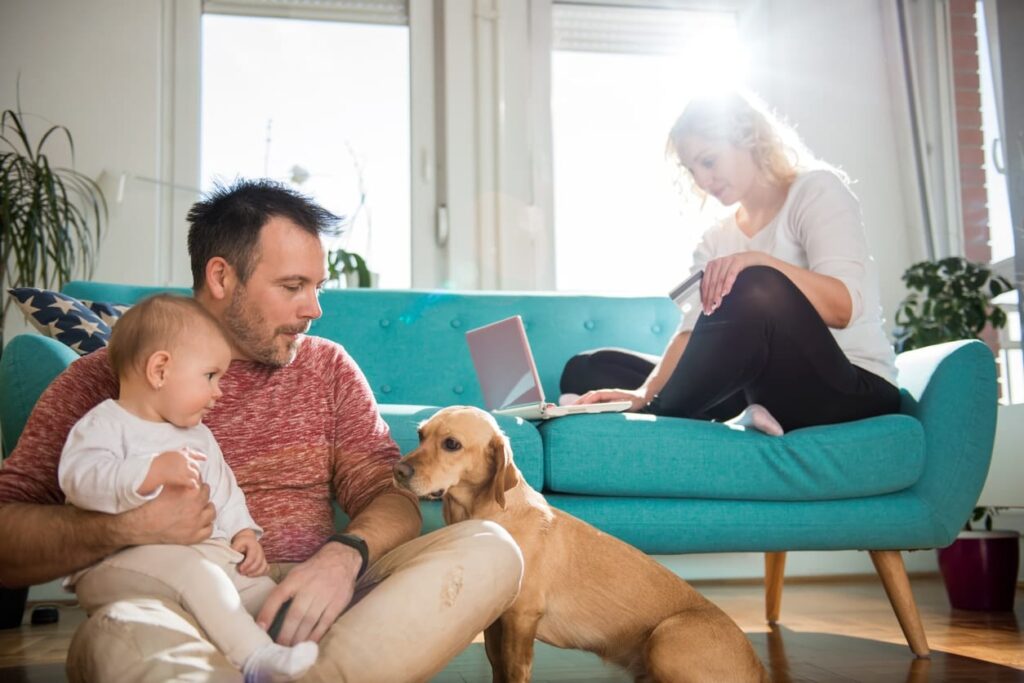 Reasons to trust Superior Co-Op HVAC for your Pellet, Coal, or Wood Stove Maintenance and Repairs:
We will save you money on service and parts
You can enroll your stove to be serviced and maintained by Superior Co-Op HVAC as part of your Monthly Service Contract
Our world class team is dedicated to servicing and/or repairing your stove
Our technicians have extensive training and knowledge to meet and exceed every need you have
Did you know?
When using a pellet stove, it is essential to keep it clean for optimal performance, safety, and to maximize the life of the stove.
Depending on how frequently you use your pellet stove, basic cleaning should be done up to twice per week. A more thorough cleaning should be completed after every ton of pellets are burned, and we recommend professional cleaning at least annually to ensure that your unit does not need immediate repairs to keep it safe and operating at peak performance.
Coal stoves require a complete cleaning and maintenance check annually.  This will add years of use to your coal stove.
Coal is very acidic, and burning coal will eat the metal components of a stove.
Neglecting to thoroughly clean of a wood stove can cause a major build up of creosote, which can cause extremely dangerous chimney fires. In-depth cleaning of a wood burning stove is usually best left to professionals.