If you need your HVAC system repaired then you need Superior Co-Op HVAC!
As a fully licensed and insured HVAC specialist in the Capital District area of NY state, we are the team you call when you want the best in the industry.  We have the equipment and know-how to fix all of  your heating, ventilation or air conditioning needs.  We will come to your home or office any time you need our services!  Just call us at (518) 719-5614.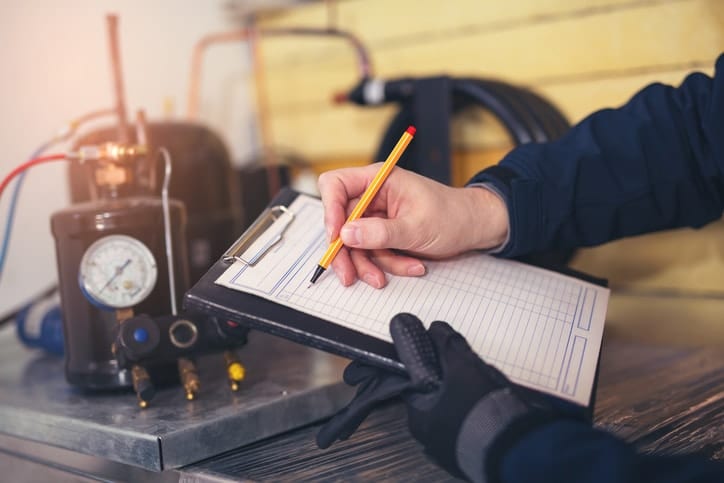 The Superior Co-Op HVAC peace of mind guarantee:
As the trends and technology changes in today's HVAC industry, we at Superior Co-Op HVAC stay on top of our training as the leading experts in our area!  We are a team of experienced technicians that are knowledgeable and certified in the very latest of these updates in technology.  We pride ourselves in our extensive training and knowledge in the field of HVAC system repairs.  We have also worked very hard and for many years to build relationships with select HVAC manufacturers so that we can always bring you the very best in repairs and maintenance services on a wide variety of brands.  Superior Co-Op HVAC has had extensive experience in providing area homes and businesses the very best in diagnostics and repair of HVAC systems and ensuring that you have the best in energy efficiency as well as heating and cooling systems that run smoothly all year round!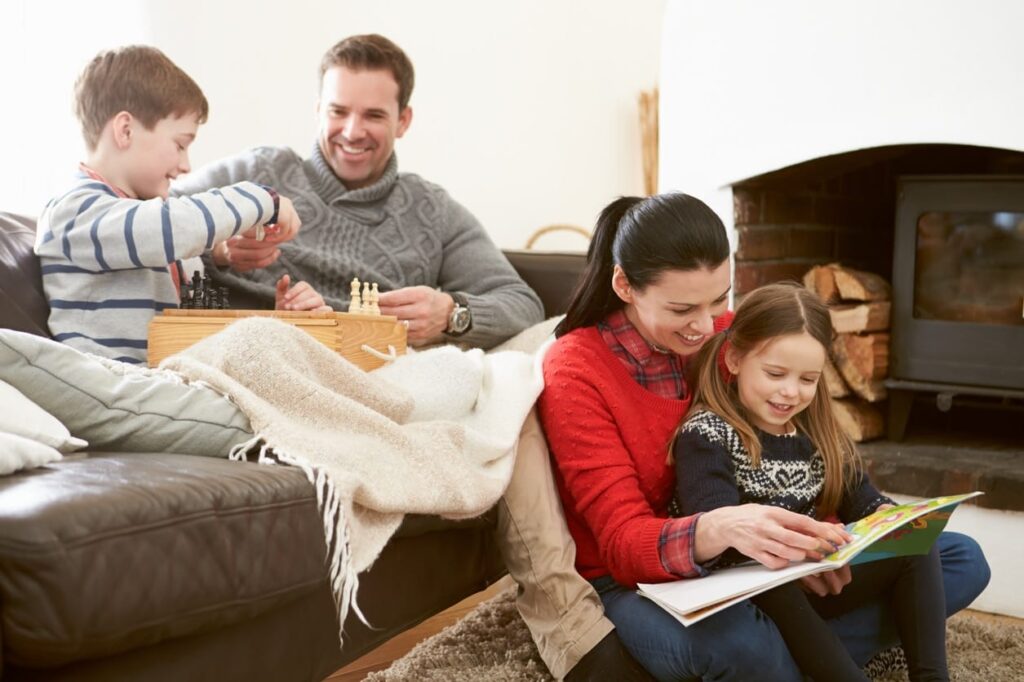 You can rest assured that you will always receive:
Reliable recommendations
Always free estimates
Servicing on all brand name equipment
Licensed and insured technicians
Complete customer Satisfaction
Superior assessments:
When you call Superior Co-Op HVAC to your home or business for repair your HVAC system, we will do a full diagnostic test to find the root of the problem.  We always offer up front and honest assessments and pricing for either the repair of your unit or replacement of your unit.  You can always count on Superior HVAC to advise you of all of your options and which ones we see as being the best for your particular problem and that will fit your budget.  You can rest assured that we will never recommend services, repairs or parts that are just not needed.  No matter how big or small the job is, you can count on Superior Co-Op HVAC to provide prompt, reliable, courteous and clean work every time!  So it doesn't matter if you are a large industrial building that needs our repair services or just a single family in a home, you know you can contact us and we will be there to find your problem, provide you with up front pricing and make the repairs as painless so that you can get back to enjoying your day!
For repairs large or small, our single goal is to ensure that your HVAC systems are functioning properly.
Schedule an appointment for your free consultation by calling (518) 719-5614 or fill out the form below with any heating or cooling concern.