When you contact Superior Co-Op HVAC for AC System Repair, you are not getting a salesman to show up at your door.  Superior Co-Op HVAC is committed to making sure that all of your AC System Repair needs are met fully and we have the knowledge and experience to back that up!  As an added benefit, besides AC System Repair, we also offer cost effective maintenance plans to keep your unit running at peak performance.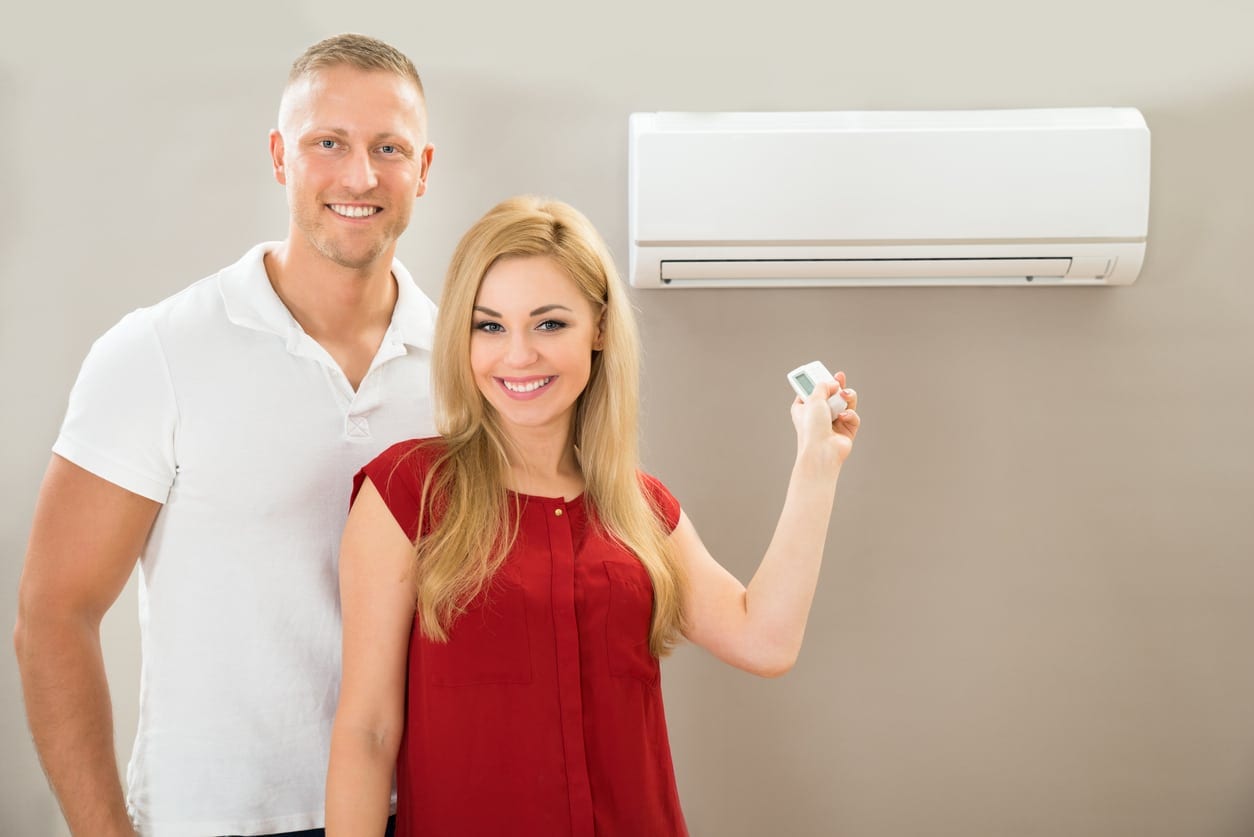 When you call Superior Co-Op HVAC and one of our technicians shows up to your home or business, you can be sure that you will get:
A certified technician that will listen carefully and thoroughly understand the problem you are having with your air conditioning system prior to us even looking at the unit itself.
A technician who will use their knowledge and experience to meticulously inspect your unit in order to properly diagnose the problem you are having.
An accurate and fair upfront price to repair or,in the situation that you need it, completely replace your ac unit.
A technician who will use their knowledge and experience as well as a well stocked truck that acts as a "rolling warehouse" that allows our technicians to diagnose and repair your ac system.
A technician who thinks of your home or business as their own meaning that we will work as cleanly, carefully and efficiently as we do in our own homes!
When you partner with Superior Co-Op HVAC you can be sure that we will:
Ensure your ac unit is mechanically sound
Ensure you are getting the maximum in energy savings
Ensure you are getting maximun cooling capacity AND efficiency
Ensure we are complying with warranty requirements.
You can trust that you are getting the best in the area for service, quality and affordability.
We know that no matter what problem you are having we have the experience and knowledge to get to the root of the problem quickly and we are able to get your unit back up and running in no time!  As an added bonus for you, once the work of repairing your ac unit is done, we offer a variety of maintenance programs to keep your unit running as efficiently as possible without the fear of needing emergency repairs!  We can find a maintenance program that fits any budget. For more information on our maintenance programs click HERE.
Contact us today by calling us at (518) 719-5614.